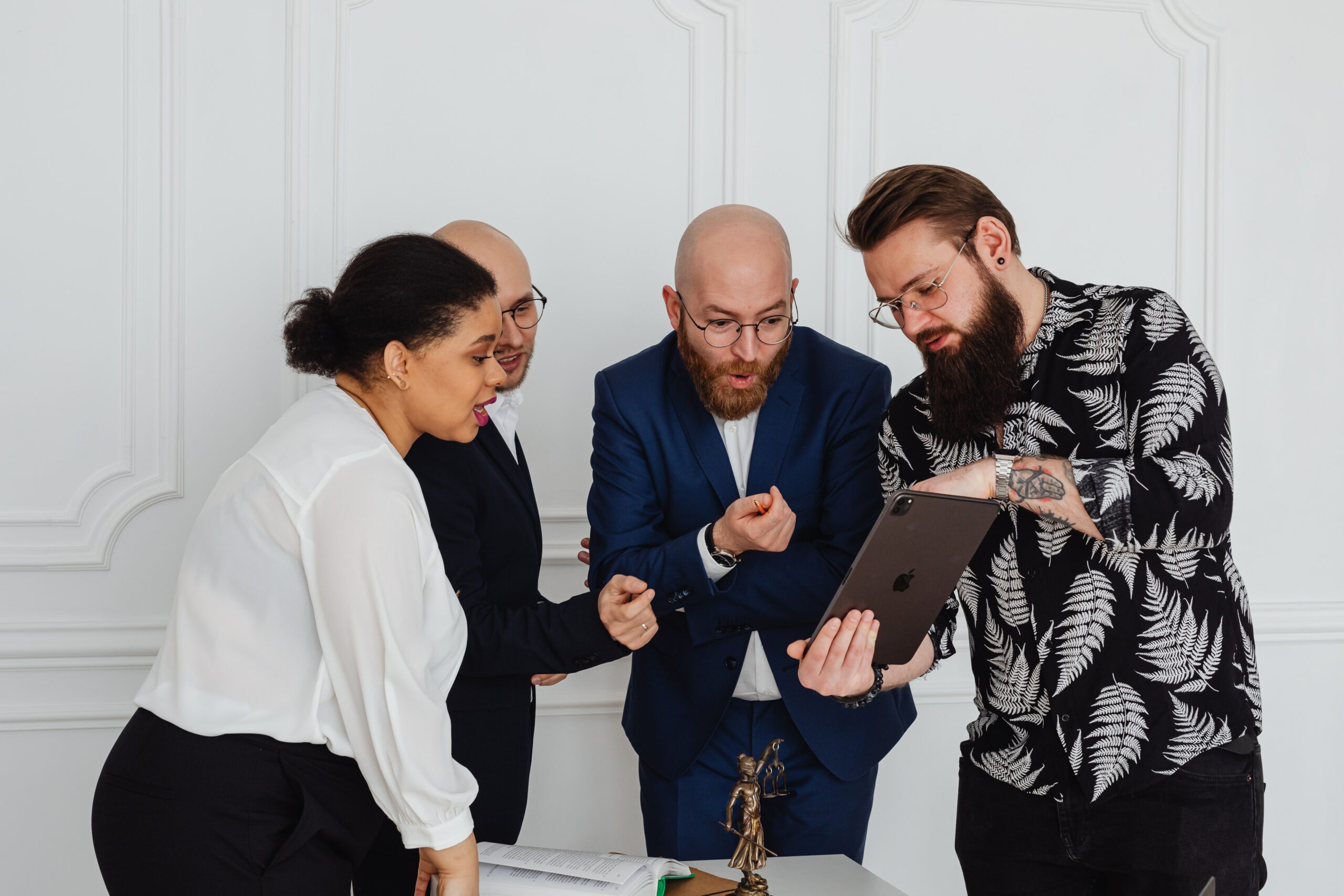 An iPad rental is an excellent way to boost engagement & foot traffic at your event or trade show booth. This device has a variety of user-friendly tools to showcase your company, product, or information to your attendees. In addition, they are easy to use and offer a variety of add-ons to create a memorable user experience. Whether it's small to a large-scale event, convention, or trade show, you will be glad to have an iPad rental on your side. Read below for the added benefits iPad rentals offer to boost your next event.
Event staff can utilize an event registration app, such as EventMobi, to have guests quickly sign in on an iPad rental in a matter of moments.
iPads will keep your attendees informed, focused, and engaged with interactive apps.
Create a memorable experience and lasting impression for your organization at your next booth or event with digital team-building activities. A variety of team-building exercise apps are available for download on the Apple App Store. 
Ditch your print marketing materials and go green with an iPad! You can load digital documents and PDFs to reduce the number of paper materials at your event.
Get an iPad rental with Vernon! We offer the widest range of Apple iPad rentals with the latest iOS, data plan, custom apps, and superlative support to make your event a super success. Get a quote today!