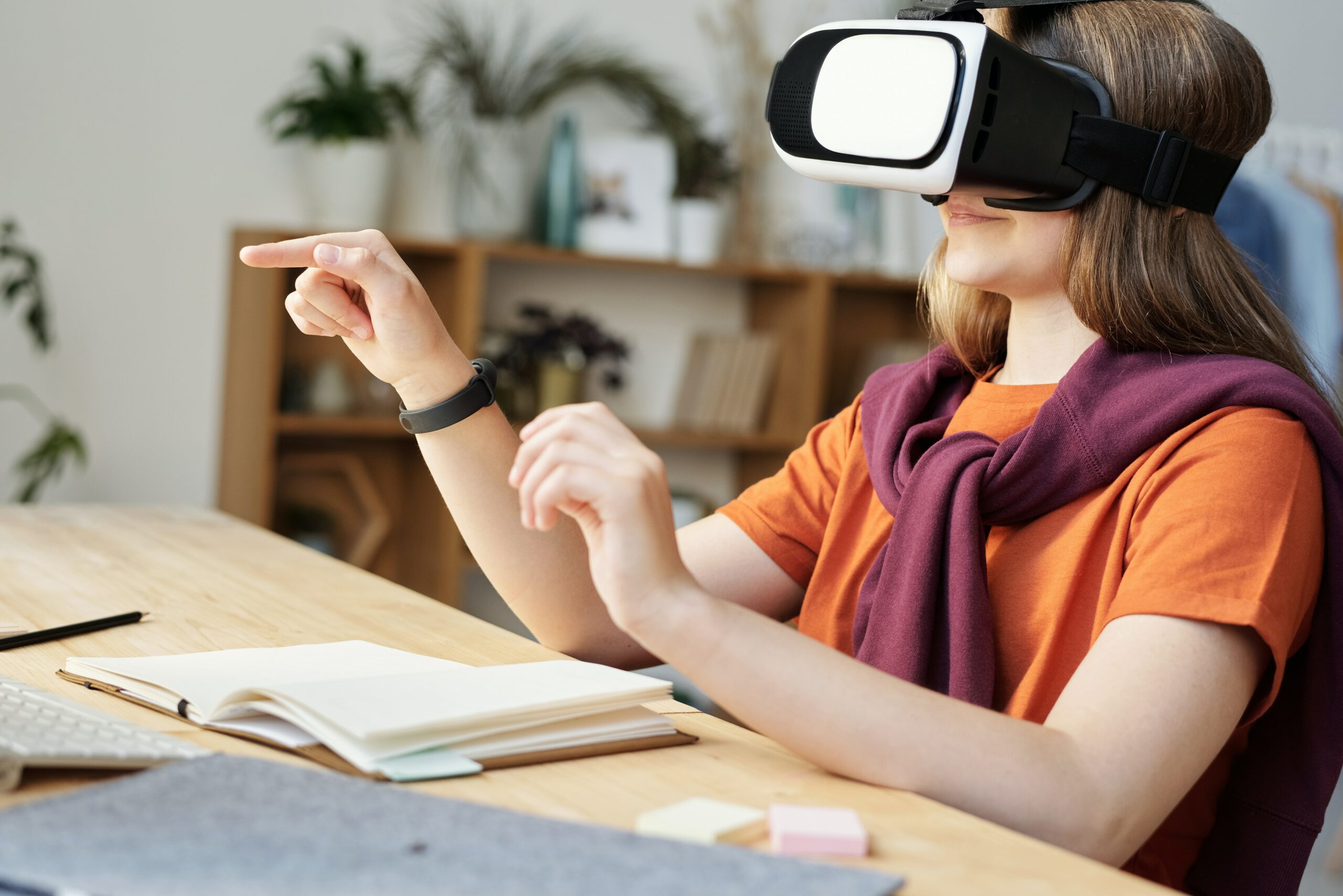 Educators are avidly looking for innovative ways for learning to be transferred easier, swiftly, and effectively. In today's digital world, we can adopt technologies into the classroom to help students grasp curriculums in engaging and imaginative ways.
Virtual reality can be used to positively enhance student learning and engagement. "VR education can transform the way educational content is delivered; it works on the premise of a virtual world – real or imagined – and allows users not only see it but interact with it. Being immersed in what you're learning motivated you to fully understand it," (Adobe, 2019). Virtual reality provides a hands-on, immersive learning experience while engaging all the senses: allowing a student to watch, listen and interact.
Top 10 reasons virtual reality will help enhance your classroom learning experience:
Travel to and explore new places all over the world without leaving the classroom.
Develop empathy for communities in crisis by stepping into their shoes.
Experience different careers first-hand.
Explore the depths of the ocean and the vastness of the space
Time travel to key events and places from the past.
Explore within the human body.
Allow students to share their world with others by creating their own VR content.
Discover how VR can be used in other industries like medicine, engineering, entertainment, and real estate.
Explore how VR can be integrated into every subject area and curriculum.
Promote curiosity and wonder!
Source: Maria Galanis & Andrea Trudeau
Create an Immersive Learning Experience with Vernon's VR Rentals
Vernon provides a wide range of VR rental solutions to generate realistic images, sound and other sensations never experienced before. Get in touch with us today and create a true-to-life immersive experience in your classroom environment. Get a quote today!