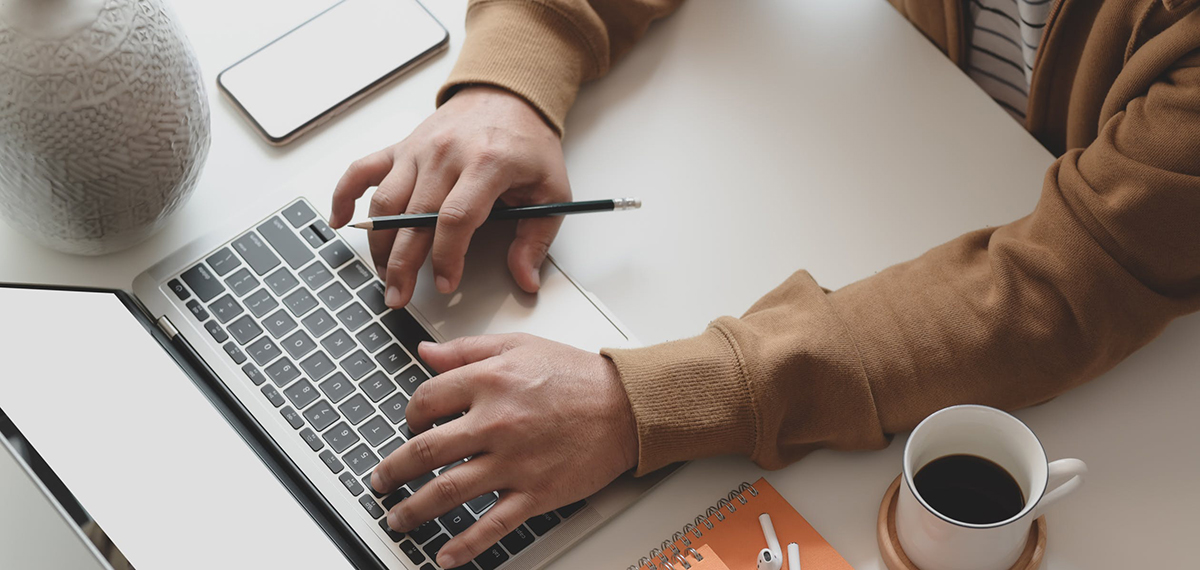 Vernon I.T. Rental is here for you throughout all the on-going COVID-19 changes.
Requirements for remote work are changing weekly it seems. We understand that you need support during this time. We're here to help you deploy additional remote work laptops and computers to staff you may have asked to return to work.
In addition, there may be a need for your remote staff to take care of their children and other loved ones during this time. Through Vernon I.T. rental we can help your employees with laptops at home schooling, additional entertainment workstations and for other e-learning needs.
We have seen companies ask us for single delivery locations so that they can handle the distribution of devices. Should that not be possible for your company, we can assist with next day delivery across the country. We support devices throughout the life of your I.T. Rental.
We're here to ensure your rental experience allows you to deploy your rental I.T. safely to ensure reduced downtime, secure wiping of data and provide support throughout the life of your I.T. Rental.
Please reach out to us to discuss how you can have a better I.T. Rental experience and please remember to practice safe social distancing.