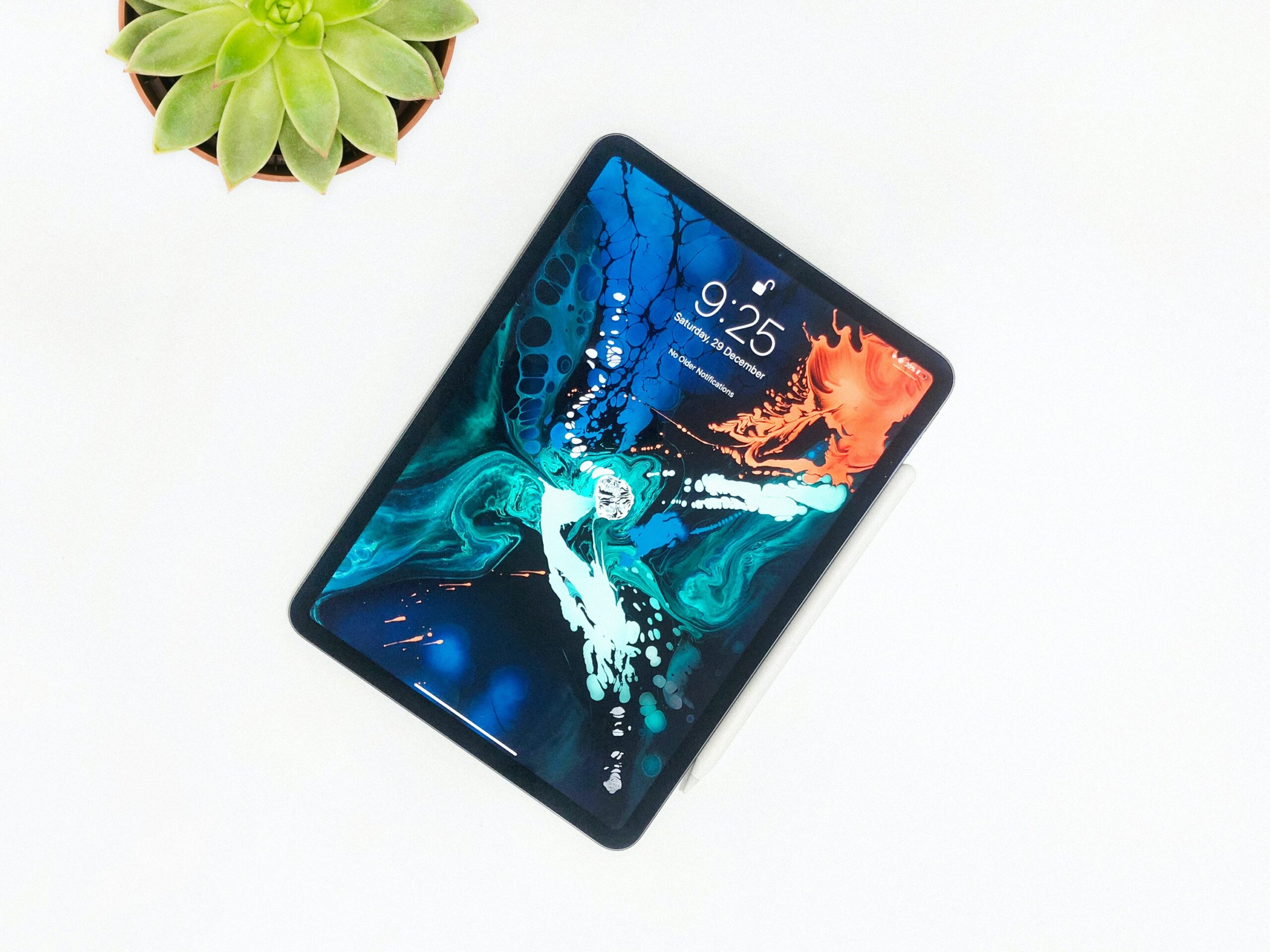 Are you thinking of purchasing an Apple iPad? Well, you should consider an iPad rental instead! This device rental is a perfect solution for short to medium-term organizational requirements. Whether you are equipping employees who work from home, in-person, or hybrid, providing your students with remote learning technology, or hosting an event, an iPad is the way to go! Read below for our take on why you should rent this amazing device.
Hardware & Software Benefits
Ability to run powerful apps like Adobe Photoshop or Microsoft Office
iPads are light, compact, and easy to transport
iPads have an all-day battery life
Offers the ability to use multiple apps at once and work between them
Organize, share, and access files with the Files app
Ability to integrate cellular capabilities to stay connected while away from Wi-Fi
Accessory add-ons such as the Apple Pencil, allowing you to take handwritten notes, journal, or brainstorming
With an iPad rental, there is no commitment for how short or long-term you must rent the device. You can rent for a day/week/month/year depending on your needs.
The bottom line for renting vs. buying an iPad is the cost. Purchasing this type of device can be a costly investment for your organization. With an iPad rental, you can budget your monthly expenses based on convenience, no-commitment rental terms and affordability.
Get an iPad rental from Vernon!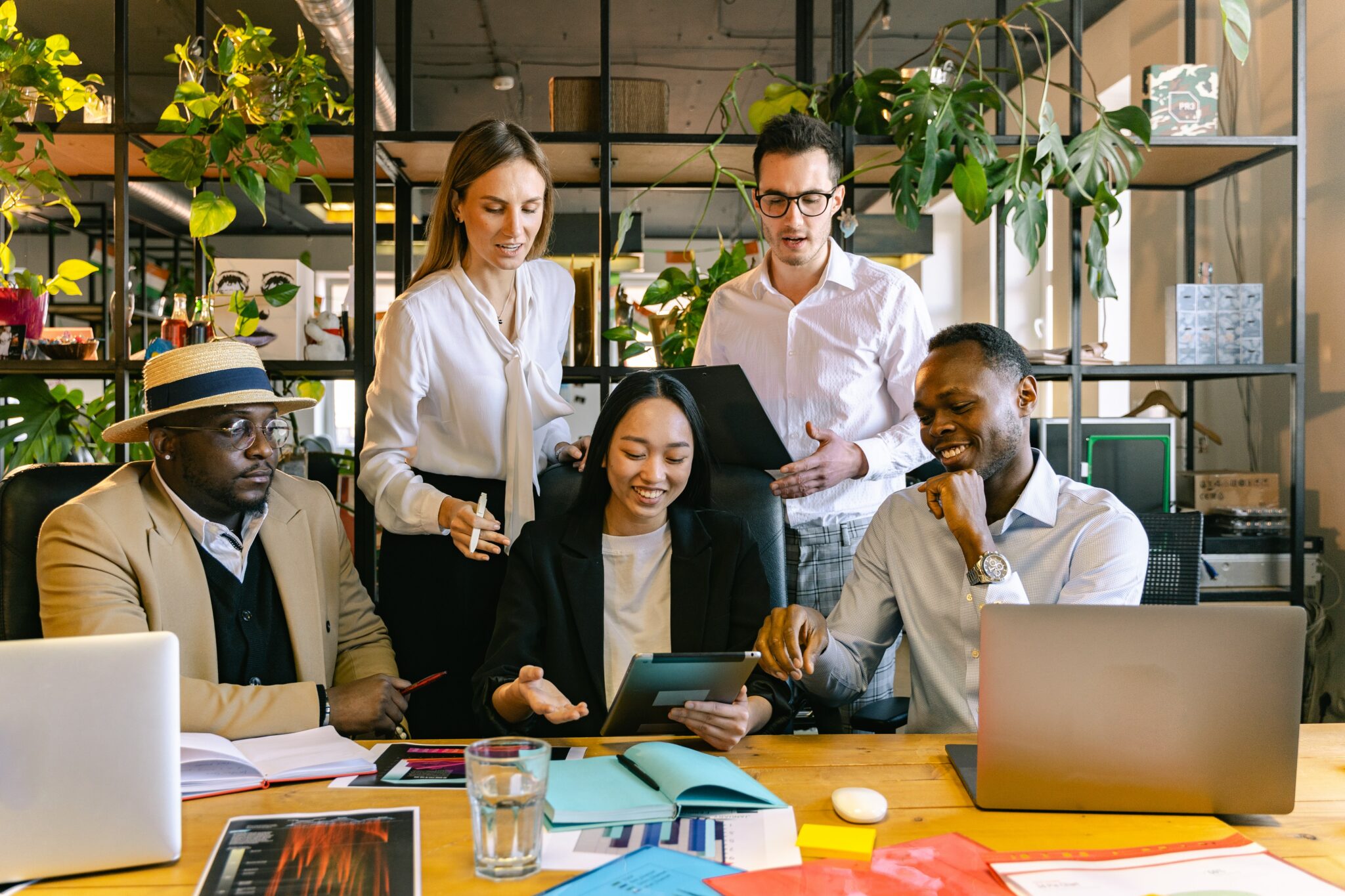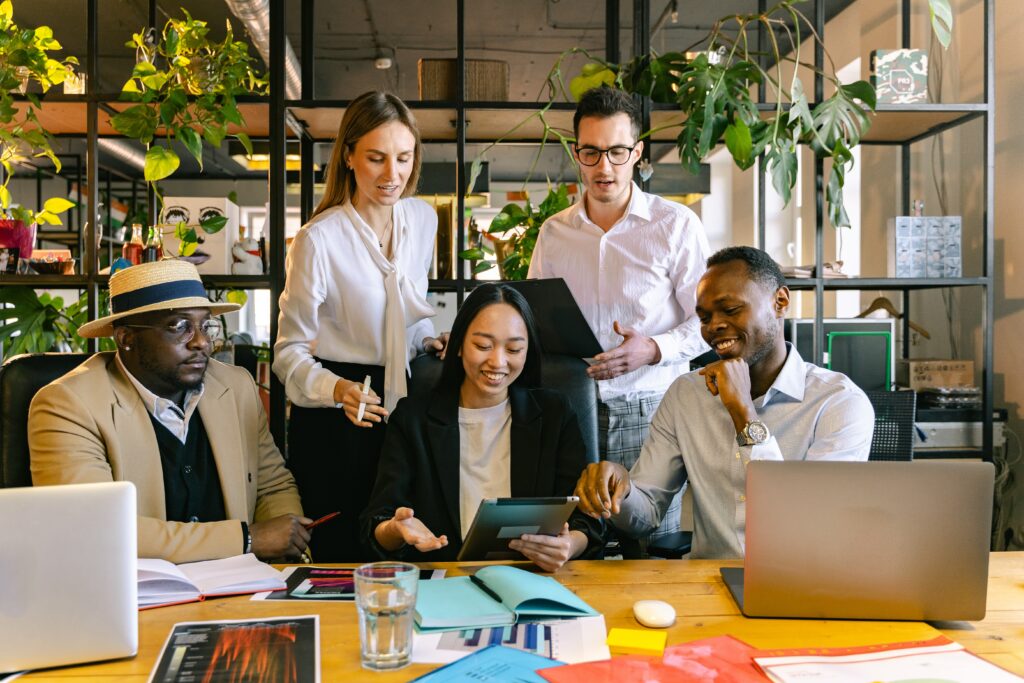 We make renting iPads in Canada easy. Whether you're a Canadian company or just need devices while your team or event is here, we're the rental partner you need! Click here to learn more about our iPad rentals or click here to talk to one of our rental experts today!