Every student learns and expresses creativity in different ways. An Apple iPad empowers educators and students to learn, create and define their own educational success. Whether you are currently in K-12, university/college, or higher education, choosing to rent an iPad will help to teach, innovate, and inspire every student! Can't decide between renting or buying an iPad? Read below for the benefits of an iPad rental for education.
iPads are small and lightweight compared to a laptop and fit perfectly in a backpack or school bag.
With school running 8-10 months out of the year, iPad rentals provide flexibility with rental terms. For example, Vernon offers short to medium terms, so you are not locked into a lengthy contract.
Purchasing an iPad can be a costly upfront investment. An iPad rental offers the opportunity to save until you can afford the price tag of an iPad.
"75% of teachers say that technology-based lessons are more likely to help students with critical thinking, problem-solving and connecting learning to the real world," (Apple, 2022). iPads also provide amazing features to help boost productivity such as turning handwriting or voice memos into typed text, Sidecar, Spaces, Reminders, Calendar and more.
Ditch your notebook and pencil—choose to go green with an iPad rental. You can purchase digital textbooks, load digital documents and PDFs, and complete assignments, and coursework to reduce the number of paper materials used in the classroom.
Continue Your Educational Journey with Vernon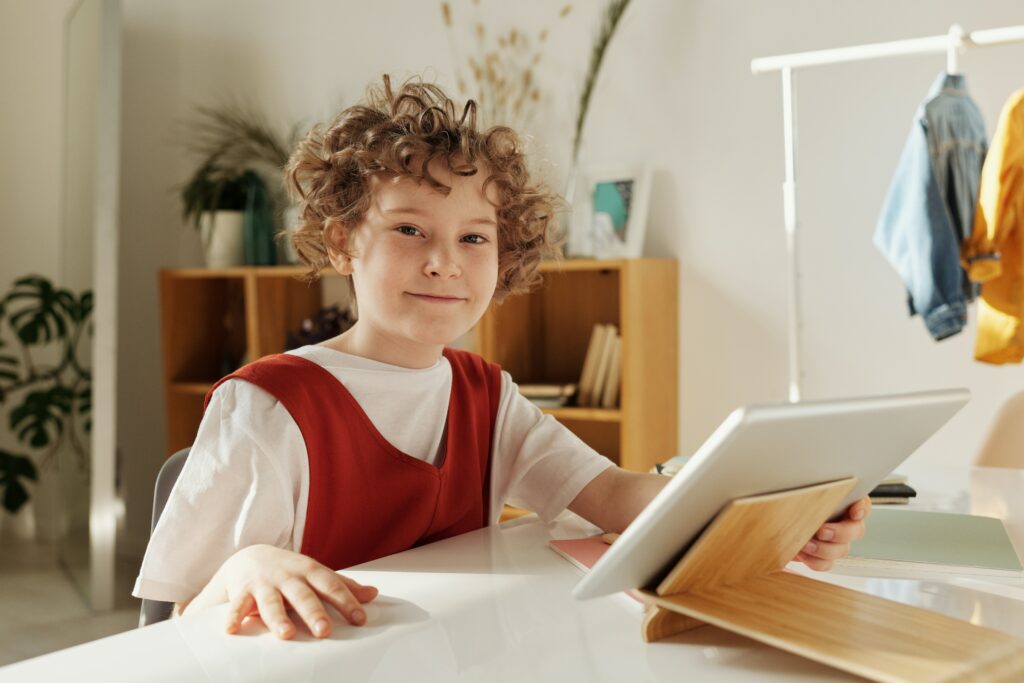 Vernon offers the widest range of Apple iPad rentals with the latest iOS, data plan, custom apps and IT hardware support to help continue your education journey both inside and outside the classroom. Enhance your learning environment with the power of technology – Get a quote today!