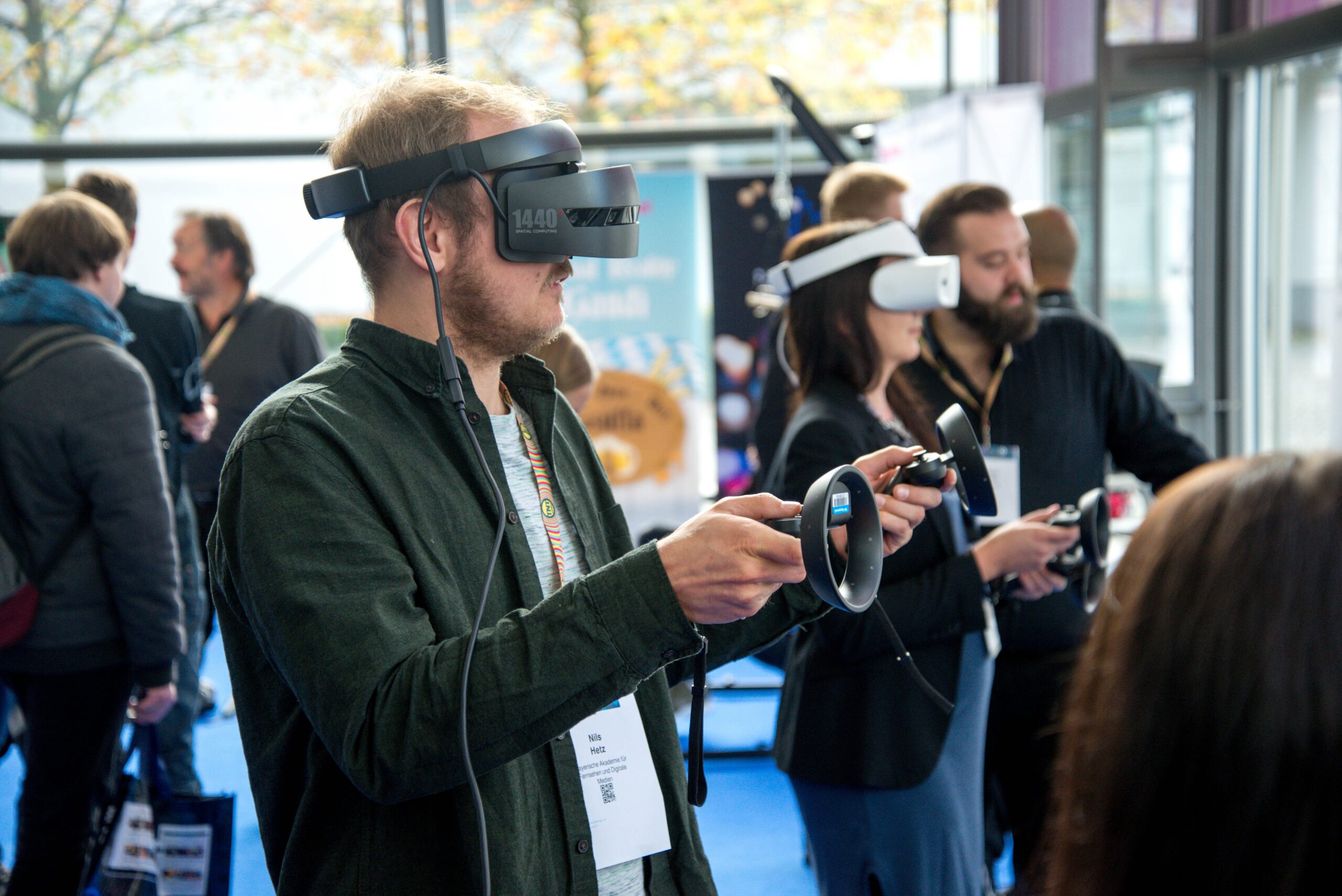 Virtual reality (VR) is a great way to leave a lasting impression on attendees at your next trade show booth. Not only does it provide an interactive experience, but it also helps to create hype and excitement for your product or service. With there being so many brands trying to create a name for themselves at a trade show, conference, or exhibition, it can be difficult to stand out. VR is a great marketing tactic to help improve your booth engagement and retention. Here are a few things to keep in mind.
Stand Out Amongst the Crowd
Standing out amongst the many other brands at a trade show is crucial for brand recall, post-event. Integrating a fun and interactive experience such as virtual reality will help increase foot traffic to your booth and engage and retain attendees at your booth.
Implement a Virtual Reality Demo
Implementing and integrating a VR experience at your trade show booth is an excellent way to attract attendees walking by. A virtual reality demo provides an immersive space for attendees to engage and interact with your product or service in a true-to-life experience.
With a VR storytelling experience, attendees can genuinely connect with your brand's story and mission, vision, and values to promote retention for your product or service.
Create an Immersive Virtual Reality Experience
Virtual reality creates a space where attendees can fully immerse in the product or service offering, learn how it works and understand the story behind it, all with a hands-on experience. This immersive environment offers a unique experience to help boost engagement in a cost-effective and timely manner.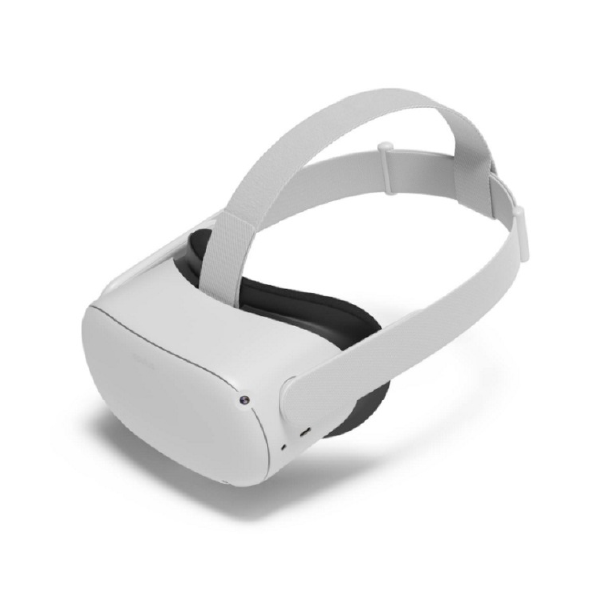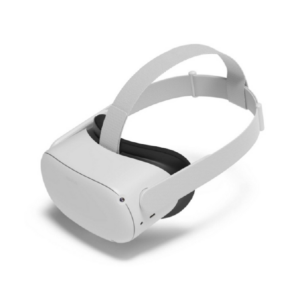 Are you ready to improve trade show engagement with virtual reality? Vernon offers a variety of VR rentals to keep your attendees intrigued and captivated while at your booth. Click here to learn more about our VR rentals or click here to talk to one of our rental experts today!