Thousands of events, trade shows, exhibitions, tournaments—big or small—take place in the City of Toronto each year. Many of these events require a range of IT and AV equipment to ensure smooth execution and success. This includes laptops, iPads, large format displays and charging stations to name a few.
Event organizers rely heavily on technology for a variety of operations and logistics purposes. If a device, such as a laptop, were to crash or break down during the time of the event, organizers need a quick backup support solution, and the answer is a Vernon rental.
Quick Support for Toronto Laptop Rental Needs
Vernon has the capabilities to provide quick turnaround for laptop rentals or other devices to ensure hiccups are kept to a minimum during an event. We give our clients peace of mind by knowing they can benefit from our widespread Canadian network to support your Toronto laptop rental needs wherever your event or show takes place in the city.
We provide superlative support by offering quick shipment, delivery, and installation as well as, flexible short-term to medium-term rental plans (Day/Week/Month/Year) to suit your needs. At Vernon we also provide the benefit of full-service tech support for your specific device, so you don't have to deal with any customer issues. This is because we deal with support for all our laptops and other equipment rentals.
About Vernon Laptop Rentals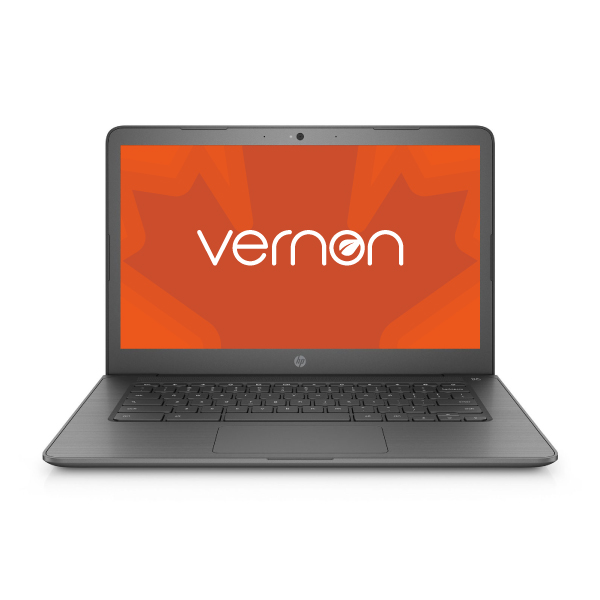 Vernon offers the latest laptop rentals from world-class brands including Apple, Dell, HP, IBM, Lenovo and Samsung. Our laptops come equipped with added features and full tech support for events anywhere in Toronto and across Canada. Additional benefits include:
Laptop customization for extra memory and powerful processors
Special applications and accessories
Standard options
Quick shipments
If you are hosting a future event, be sure to incorporate Vernon into your backup plan. You never know when you will need quick IT hardware support for a laptop rental while in Toronto. But as long as you have Vernon on your side, you can ensure success for your event! Contact us today to learn more.