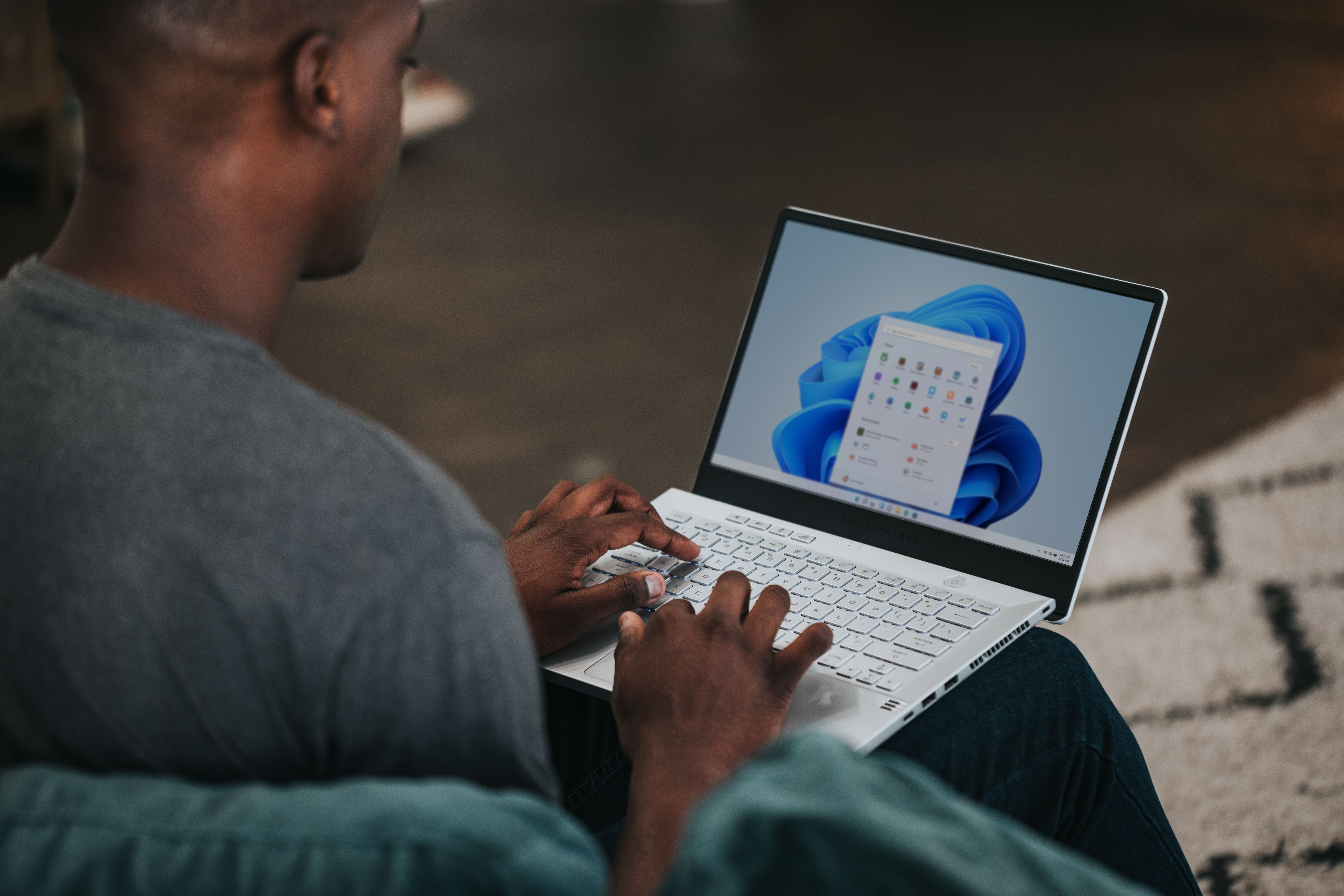 Earlier this month, Microsoft released the new Windows 11 software. With the release, a free upgrade to Windows 11 will be available to eligible Windows 10 PCs and PCs that are pre-loaded with Windows 11. This new software will also be available for purchase for PCs that do not have the mentioned eligibility.
This new Windows software is designed to enhance the user experience. PCs are used daily by remote, office and hybrid employees. Windows 11 is here to increase productivity, performance and promote creativity.
Windows 11 Highlights:
The new design is modern, fresh, and clean.
'Start' is focused on putting you and your content at the center. Start combines the cloud and Microsoft 365 to show you recent files with any device.
Snap Layouts, Snap Groups and Desktops allow you to multitask efficiently.
A Microsoft Teams chat has been integrated into the taskbar to provide a seamless way to connect with others.
Widgets have been incorporated to provide a quick way to view important information.
Software such as DirectX12 Ultimate, DirectStorage and Auto HDR has been incorporated to deliver a high-quality gaming experience.
Windows 11 features a new Microsoft Store which allows you to search and discover apps, games, shows, and movies from one location.
Windows 11 features accessibility improvements for people with disabilities.
Windows 11 provides new opportunities for developers and creators. The Microsoft Store will allow more developers and independent software vendors to feature their apps on the store.
Windows 11 is optimized for speed, efficiency with touch, digital pen, and voice input.
Windows 11 is a great operating system for hybrid work. The software delivers new experiences that work based on how you work and are easy & familiar for IT to deploy and manage.
Are you ready to upgrade to Windows 11? With Vernon's custom imaging options, devices can be customized and preloaded to fit your specific needs. Talk to one of our rental experts today to equip your rental with Windows 11.
For more information about Windows 11, read this Microsoft article.