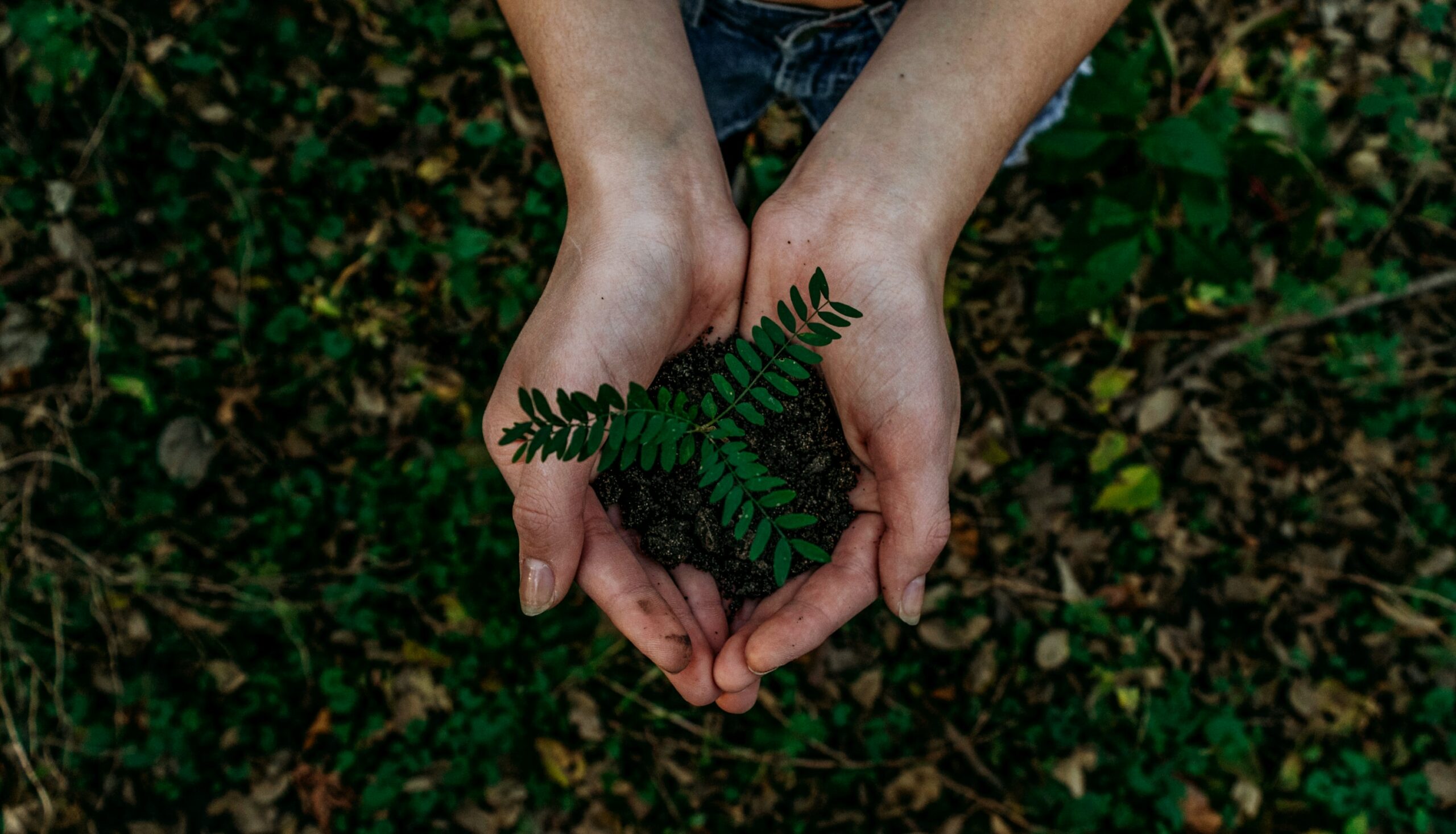 ITAD (IT Asset Disposition) is a set of operations and processes that focus on getting rid of obsolete device assets in an environmental-friendly and responsible manner. Businesses should deal with certified ITAD vendors, such as Vernon Technology Solutions a division of DCR Systems Group Inc., when disposing of, refurbishing, or reselling unwanted devices. This will help to decrease the risk of data breaches and minimize contributions to the global electronic waste issue. By extending the life of electronics through asset remarketing services, we can work together to minimize our environmental impacts.
Did you know Vernon and DCR are R2 certified companies? The R2 (Responsible Recycling) certification is an electronic recycling standard accredited by Sustainable Electronics Recycling International (SERI). It is recognized as the global environmental, worker health and safety standard for electronic recyclers. Each facility must undergo an audit to ensure demonstrated conformance to the requirements in R2. We are proud to be R2 certified and to be a part of the sustainability journey in helping to build a circular economy.
Vernon and DCR are also proud to practice regulatory compliance in all our processes. This is outlined in our ISO certifications which follows quality standards under the ISO framework and our occupational health & safety certification:
ISO 9001 – International Recognized Quality System
ISO 14001 – Environmental Management Standard
OHSAS 18001 – Occupational Health and Safety Management Systems
Learn More About Vernon
Vernon and DCR are proud to practice sustainability efforts through all levels of business, especially through our ITAD services. Our effectiveness is backed by our dedication to compliance and service commitments. Let's work together to build a greener future! Talk to one of our rental experts today to learn more about our ITAD services.