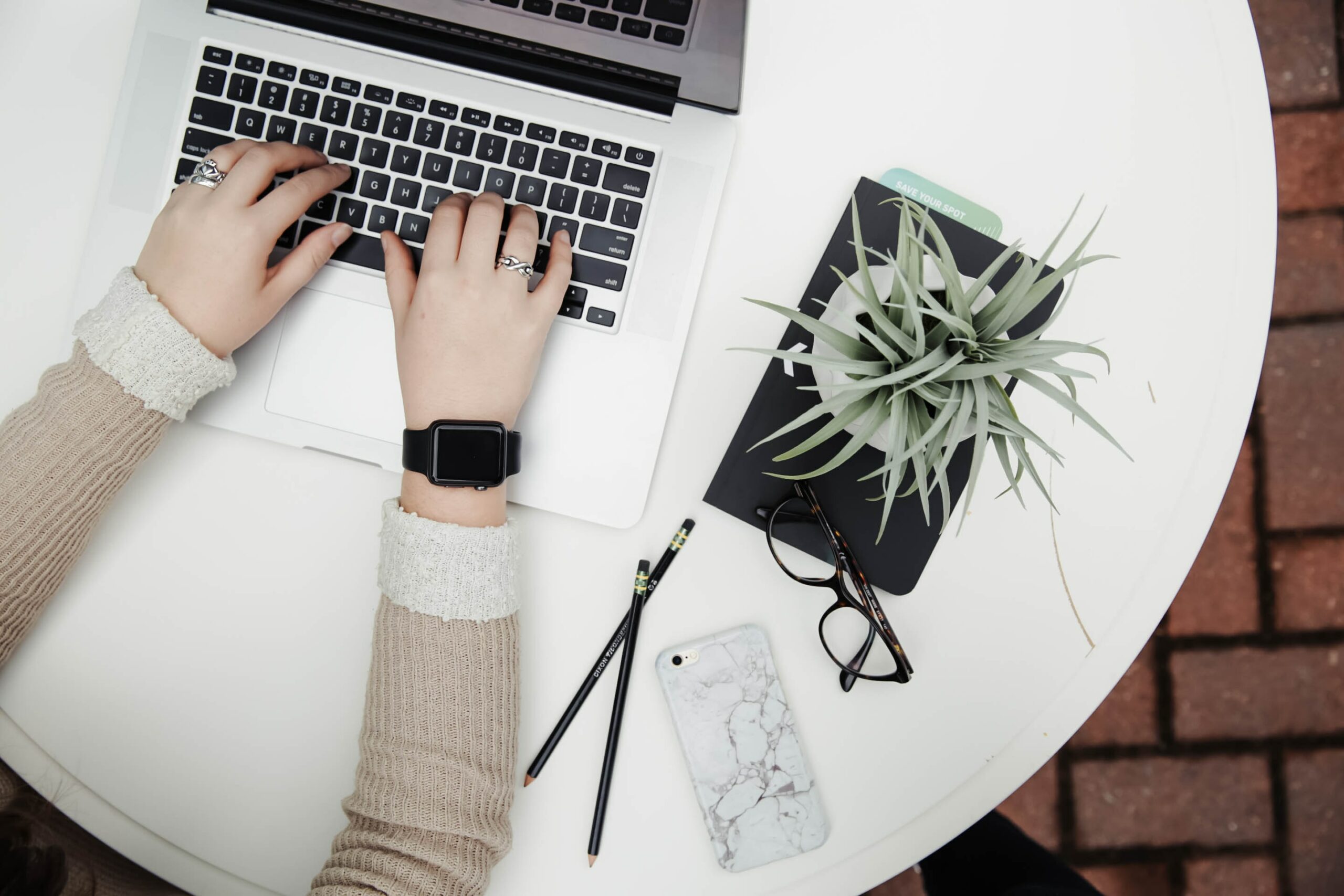 Technology is an integral part of today's workforce. Whether you are working from home, in-person or hybrid, laptops are essential for completing daily tasks and responsibilities. Since the technology industry isn't particularly seen as eco-friendly, or sustainable, it can be tough to find a device that fits green-focused needs and values. Read below for the top eco-friendly options for renting a sustainable laptop.
Choosing to rent a used laptop is a great option for helping to reduce the amount of electronic waste that is dumped into landfills globally each year. According to the UN, 50 million tonnes of electronic waste is produced annually. Manufacturing new laptops cause negative impacts on our environment as the process involves the use of harmful rare materials. In addition, the manufacturing of new devices can also pose harmful health effects to workers as they are at risk of exposure to harmful substances. Overall, choosing to rent a used laptop can help to minimize negative environmental impacts and reduce health risks.
A refurbished laptop is a used laptop, but it has been inspected, cleaned, upgraded, and repaired by an authorized repair dealer or manufacturer. Although this option is not as eco-friendly as renting a used laptop, it has greater environmental benefits than renting brand new.
In 2021, Apple announced its goal is to only use renewable or recycled materials in its devices. Alongside this, they have also begun expanding their repair options as building longer-lasting devices are great for minimizing negative environmental impacts. For instance, Apple's 13-inch MacBook Air is made with 100% recycled aluminum, 100% recycled tin in the solder of the main logic board, 71% less consumed energy and the use of responsible packaging.
Go Green with Vernon & DCR
Vernon & DCR are always looking for innovative ways to build a better, sustainable future. Together, we seek out the synergies where sustainable practices already exist and outline areas for improvement to minimize environmental impacts. Are you interested in going green? Visit our ITAD services or contact us today to learn more.