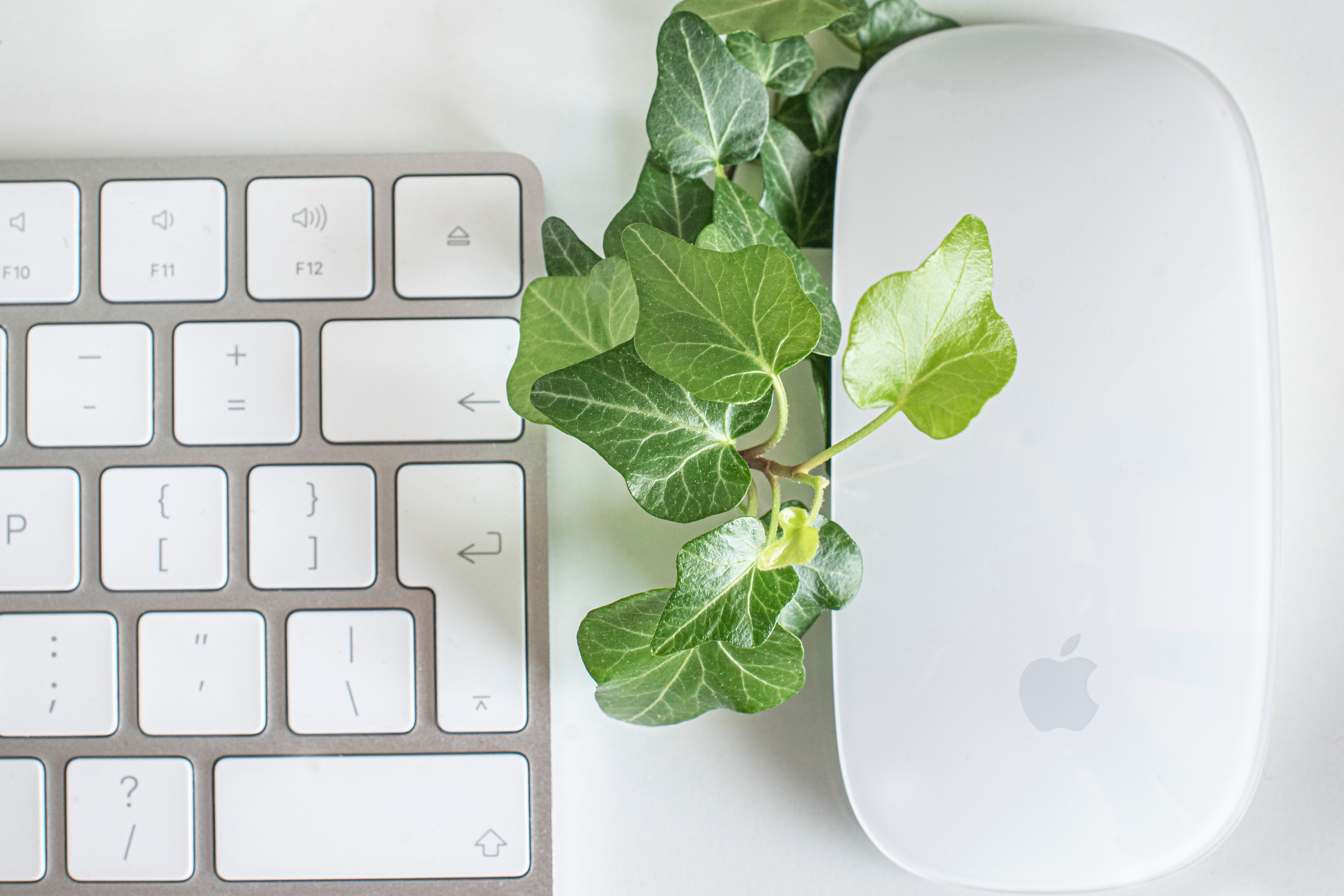 What sustainable practices has your organization incorporated into your Corporate Social Responsibility plan? A great place to start is by redeploying your old IT assets. Throughout the pandemic, employees many shifted to remote environments, offices were left empty, and IT devices sat to collect dust. But did you know that you can get money back from your existing equipment?
On top of the economic value that you will receive from redeploying your assets, it will also help to better our planet. You can make the most of your CSR plan by refreshing your office IT equipment, supporting your returning workforce with device upgrades or creating a positive plan of action if you are planning or downsize or close an office.
What is a Corporate Social Responsibility plan?
Unsure of what a CSR plan entails? We've got you covered!
A Corporate Social Responsibility (CSR) plan is "a self-regulating business model that helps a company be socially accountable to itself, its stakeholders, and the public. By practicing corporate social responsibility, companies can be conscious of the kind of impact they are having on all aspects of society, including economic, social, and environmental," (Investopedia, 2022).
Engaging in a CSR plan means an organization is carrying out ways to promote positive social, environmental, and sustainable practices instead of contributing negatively to them.
Examples of Sustainable CSR Practices:
Optimize your device lifecycle with ITAD & redeployment services
Switch off office lights and equipment when not in use
Create a walk or bike to work program
Use recycling and compost bins in the workplace
Sustainable Technology with Vernon & DCR
Vernon and DCR provide seamless and quick ITAD & redeployment services to supercharge your CSR plan and provide a monetary value for your existing IT equipment. Go green and contact us today to learn more about our ITAD services.