Are your employees returning to the office in person? Or perhaps shifting to a hybrid work model? Laptop rentals play an important role for your business, providing a range of benefits to help make this transition as seamless as possible. With employees working in different locations at various times, a laptop rental can provide benefits including flexibility, portability, and cost-effectiveness.
Laptop Rentals for In-Person Businesses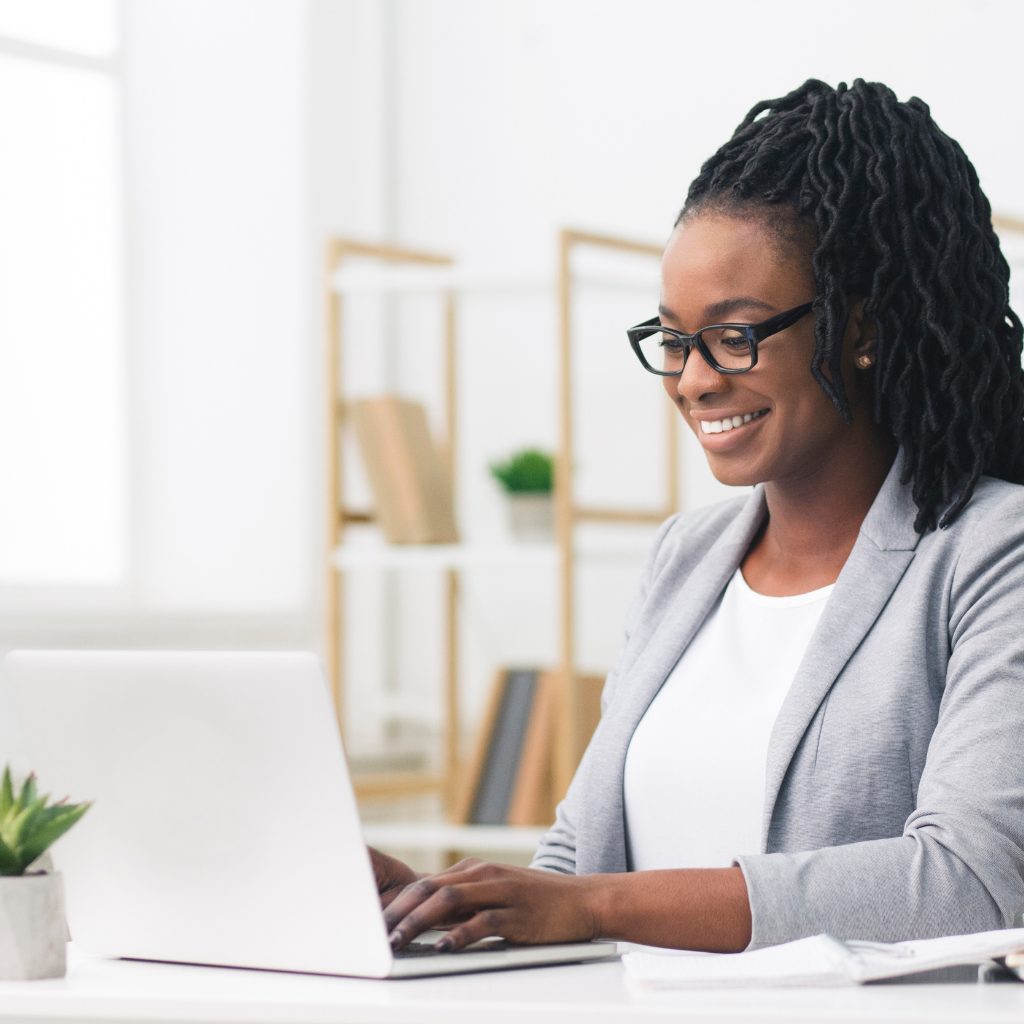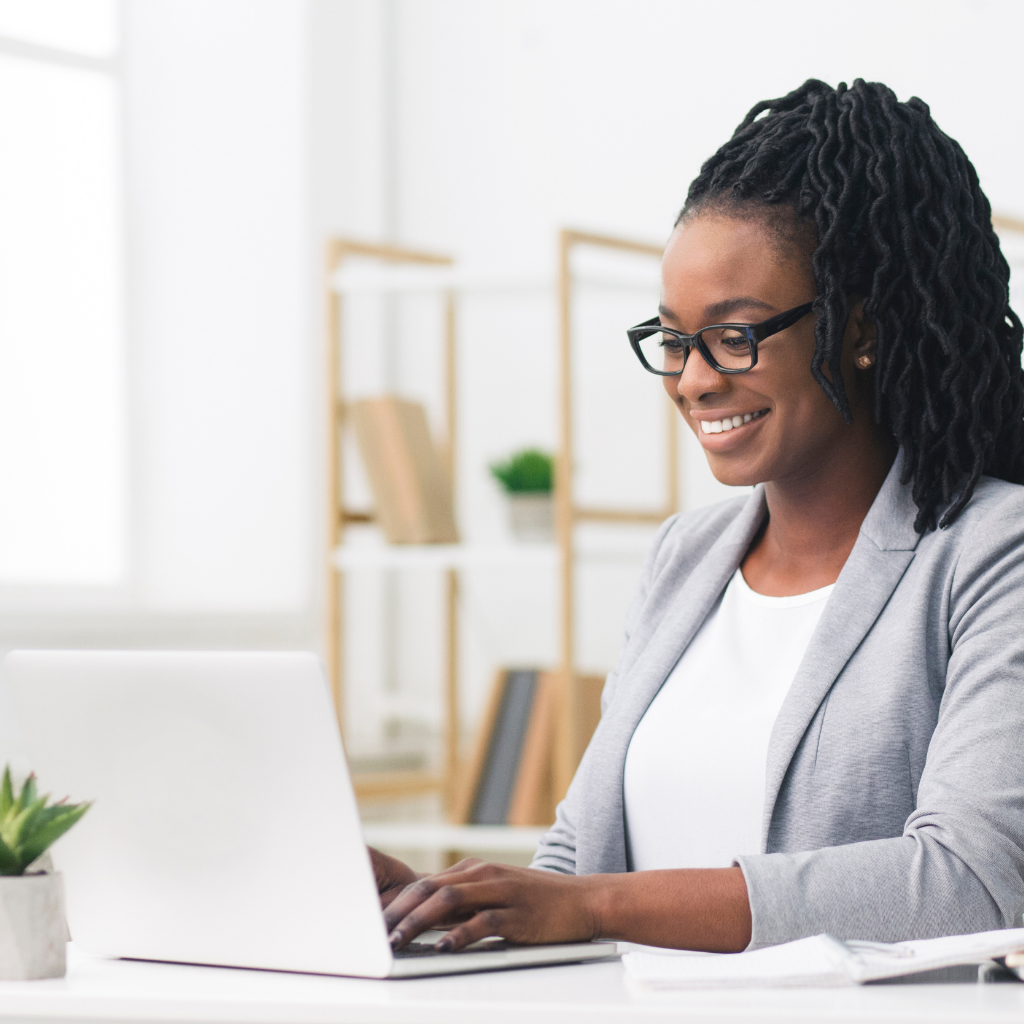 Renting a laptop for your returning office employees is an excellent option for both parties. Furthermore, it provides room for you to allocate funds in other areas, get ahead of the competition, increase your team's productivity and the advantage of never having to deal with outdated equipment.
Laptop Rentals for Hybrid Employees
The hybrid work model has become increasingly popular as the world shifts to post-pandemic ways. Furthermore, as hybrid working employees are based both at home and in the office on alternating days, a laptop rental is a great on-the-go device option. Moreover, this will help employees to stay connected from virtually anywhere, whether they are attending an in-person meeting or taking part in remote training.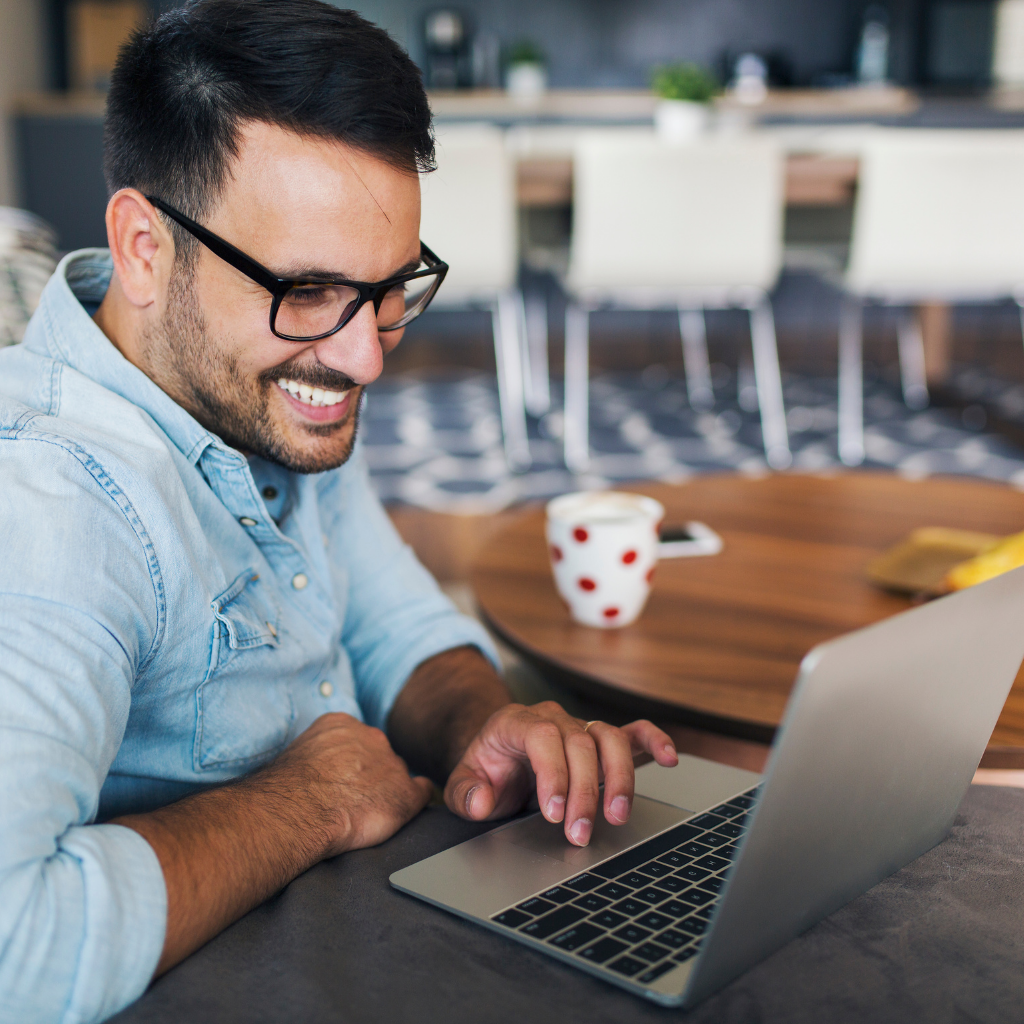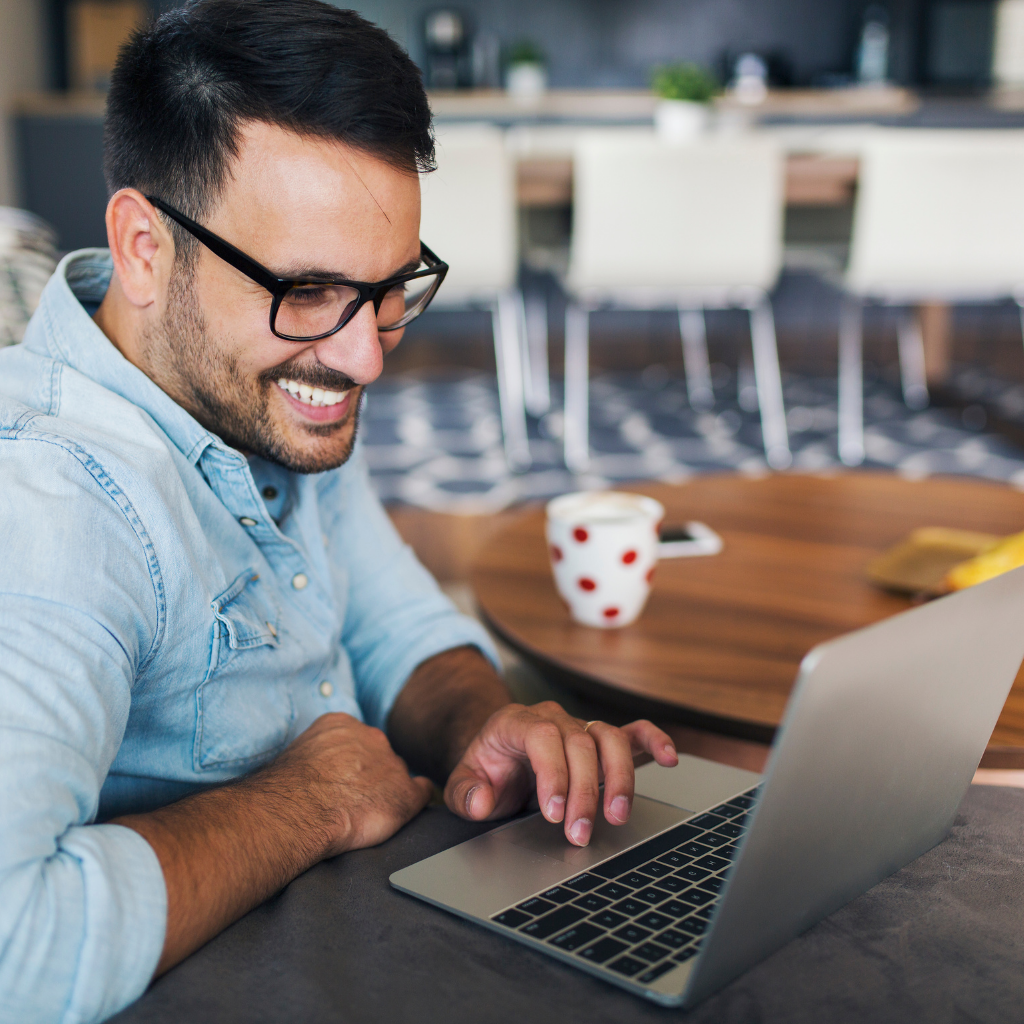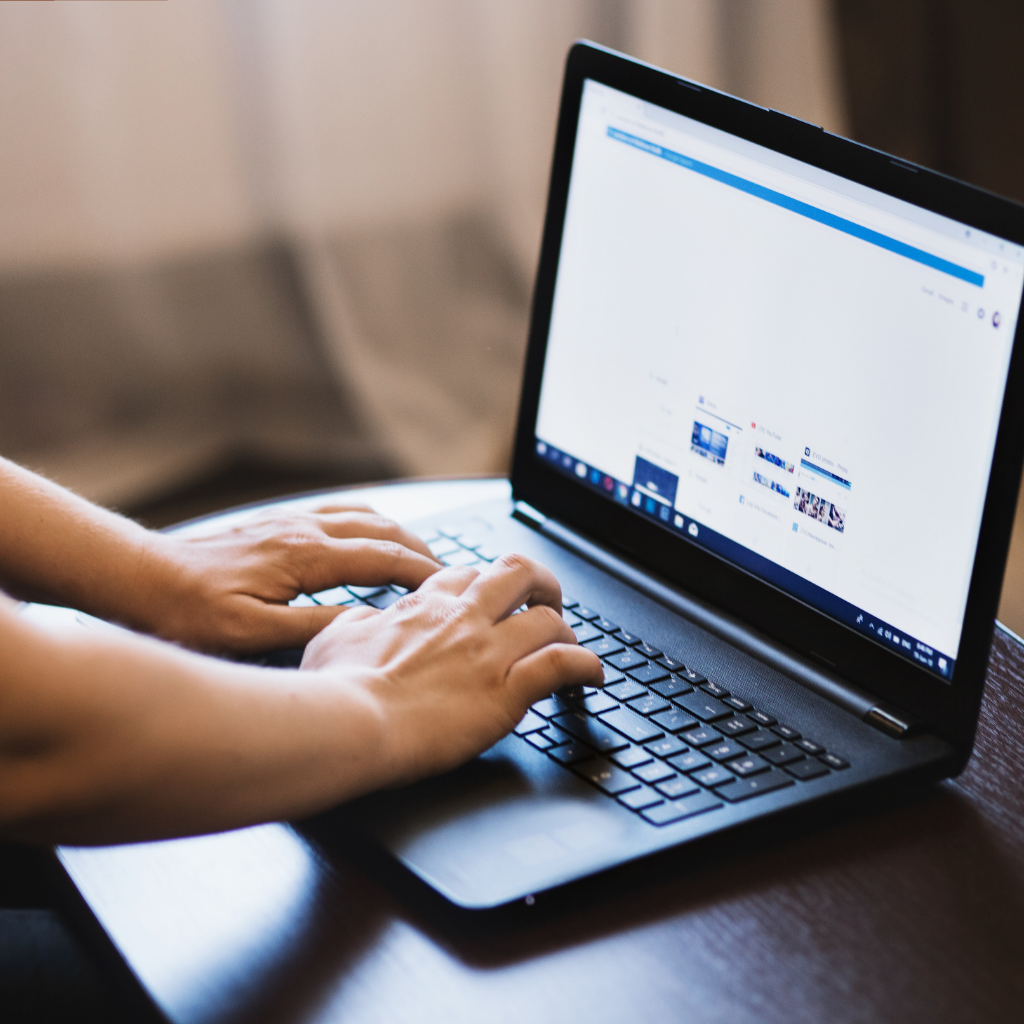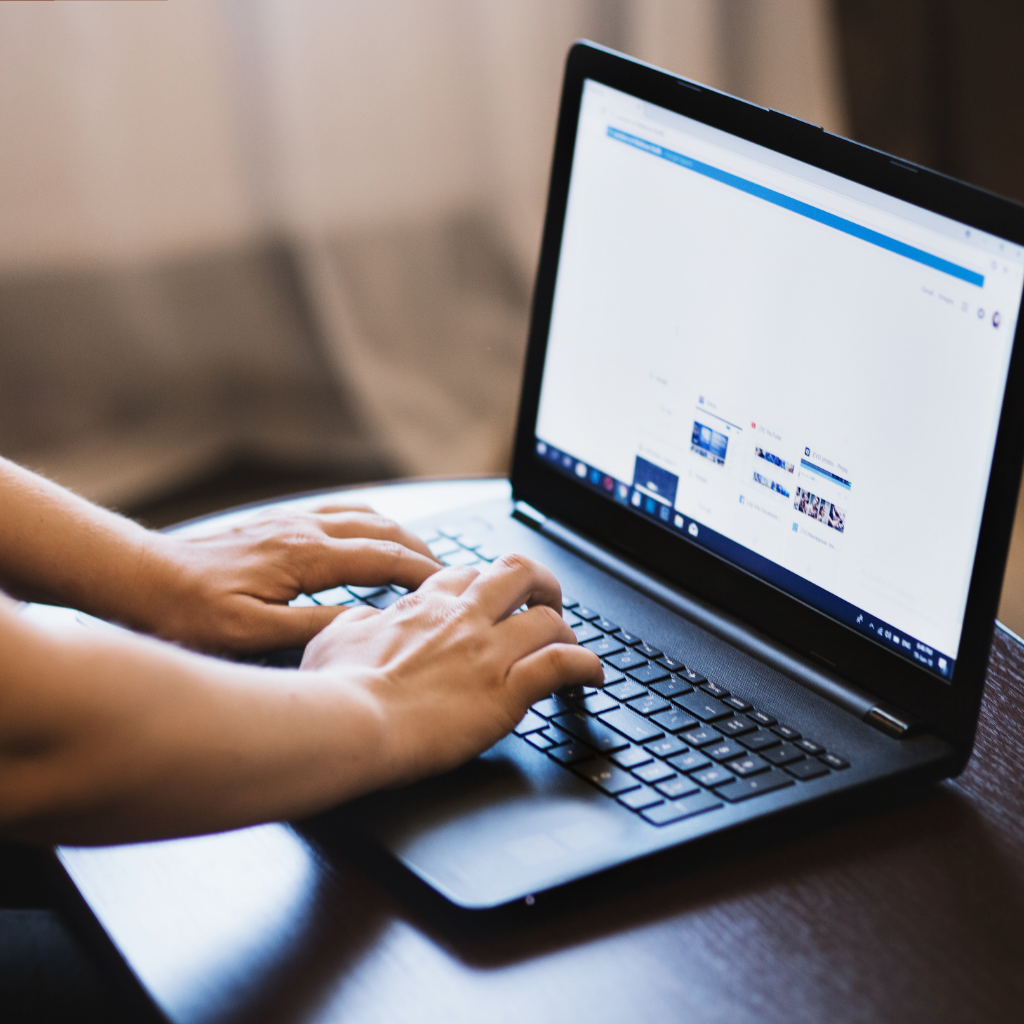 At Vernon, we understand many office spaces were abandoned at the beginning of the pandemic and a large sum of outdated IT equipment has been left to collect dust. But what do you do with the old office IT equipment? Vernon & DCR can give you value for your old equipment with our ITAD services, and in turn, we can upgrade you to the latest laptop rentals for your business!
Why Choose Us For Your ITAD Needs?
ITAD Refresh
Does your office need an IT refresh?
Hybrid Model
Have you transitioned your employees back to the office or with a hybrid model?
Upgrade
Need to upgrade to the latest devices?
Are you looking for laptop rentals for business? Vernon provides a wide range of flexible computing rentals to organizations across Canada. Whether you're returning your employees to the office, shifting to a hybrid model or need to upgrade your old office IT equipment, we are here to support you! Talk to one of our rental experts today to get started.