Portability, performance, storage and price are all things that should be taken into consideration when looking for a gaming laptop.  
As a result of the CPU battle against Intel and AMD, the search for a gaming laptop has just got even better! A better price and quality of gaming laptops have hit the shelves. They have quick refreshing screens that are necessary for the gaming experience. Not only can these laptops be used for gaming but they can be used for everyday work.  
When looking for the best gaming laptop, always take into consideration the CPU and how much RAM and storage the configuration has. Some of the best brands for gaming laptops include Dell, Razer, and Lenovo. They provide quality products built to last. 
Here are some of the best gaming laptops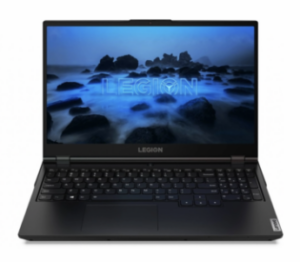 The Legion 5 Pro is one of the best gaming laptops Lenovo has ever made. It comes with a high-performance AMD Ryzen™ 7 5800H Processor and NVIDIA® GeForce® RTX™ 3070 Laptop GPU. All of this powerful hardware is held within a sleek 16-inch chassis. It delivers great results on every game with its anti-glare, IPS screen that pushes a 2560 x 1600 resolution and supports NVIDIA G-Sync and Dolby Vision. As a result, you get a 34% increase in pixel density. Other notable features include it's amazing battery life and Coldfont 3.0, which Lenovo claims will increase thermal performance and eliminate throttling even after hours of high-performance gaming. This is definitely a great choice if you're looking for an uncompromised gaming experience on the go.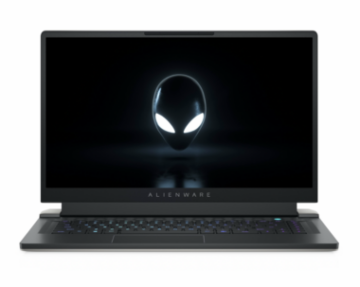 Dell does it again with their Alienware M15 R7 which comes with a 12th Gen Intel Core i7-12700H processor and RTX 3070 Ti graphics card. To compliment all of this power Dell also gives us a 15.6″ QHD display with a 360Hz refresh rate. This laptop provides quality picture and a fast display but beyond just boasting some great internals it is also a beautify laptop. It comes with all the design flares you'd expect from an Alienware device. With all that being said it's not a perfect device. Users have noted that it is not the stealthiest laptop out there with some complaints regarding the overall portability and fan noise. Still, if you're serious about gaming the Alienware M15 R7 is not to be over looked.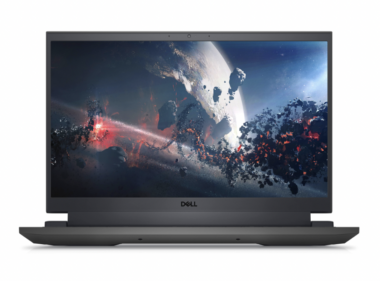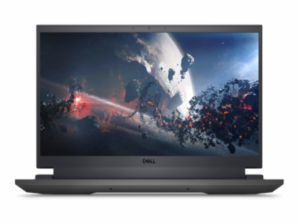 To round out our list of best gaming laptops we have to mention at least one budget-friendly option. With the Dell G15 you get great performance without breaking the bank. Under the hood, we have a AMD Ryzen 7 4800H processor and AMD Radeon RX5600M graphics combined with a 1080p, high-refresh-rate display. While these specs won't get you the best gaming experience on the market, it does get you in the door. The Dell G15 is capable of playing most modern games without issue. If you are a student, this Dell should be affordable and work for both school and gaming. 
We offer a wide variety of laptops to game with, from Dell, Lenovo and Hp choose the right laptop for you! Get a quote today!