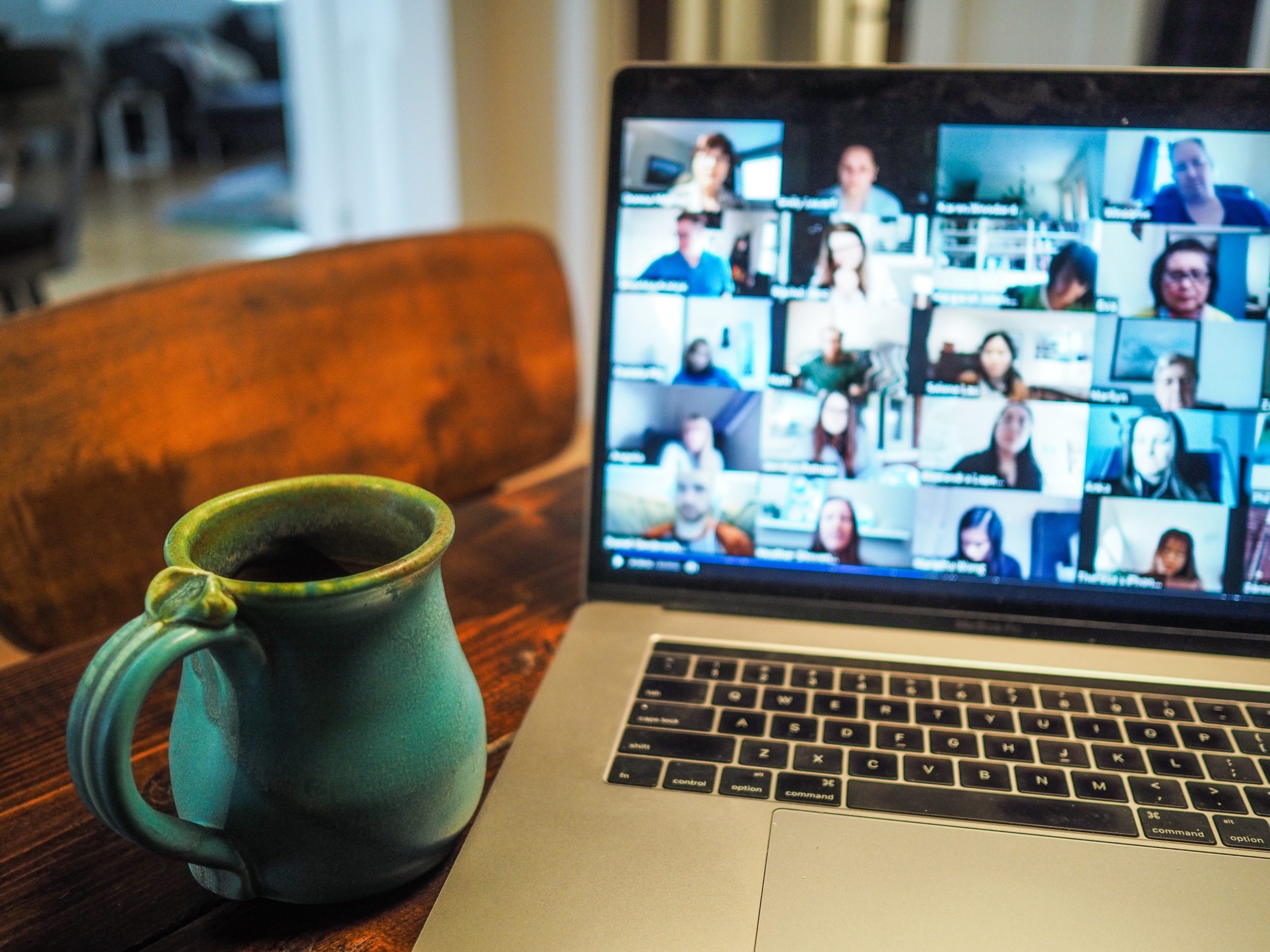 Keep your business afloat with a COVID-19 contingency plan and equip your employees with the right technology.
With the uncertainty of COVID-19 related restrictions, it is important to develop a contingency plan to ensure your business continues to run regularly. Employers should be up-to-date with the latest government changes and considerations they may face, to streamline technology solutions so their company never skips a beat.
Vernon can help keep your business running efficiently by supporting all your rental needs, from installing a mobile office to aiding you with a virtual conference. With a variety of remote work solutions, Vernon can influence the increase of employee productivity and assist with the safety of employees.
Get contingency plans for Staff Working from Home, Staff Working Abroad, Cancelled Conferences and Remote Training.
Talk to one of our rental experts today to find the right solutions for you and your business!