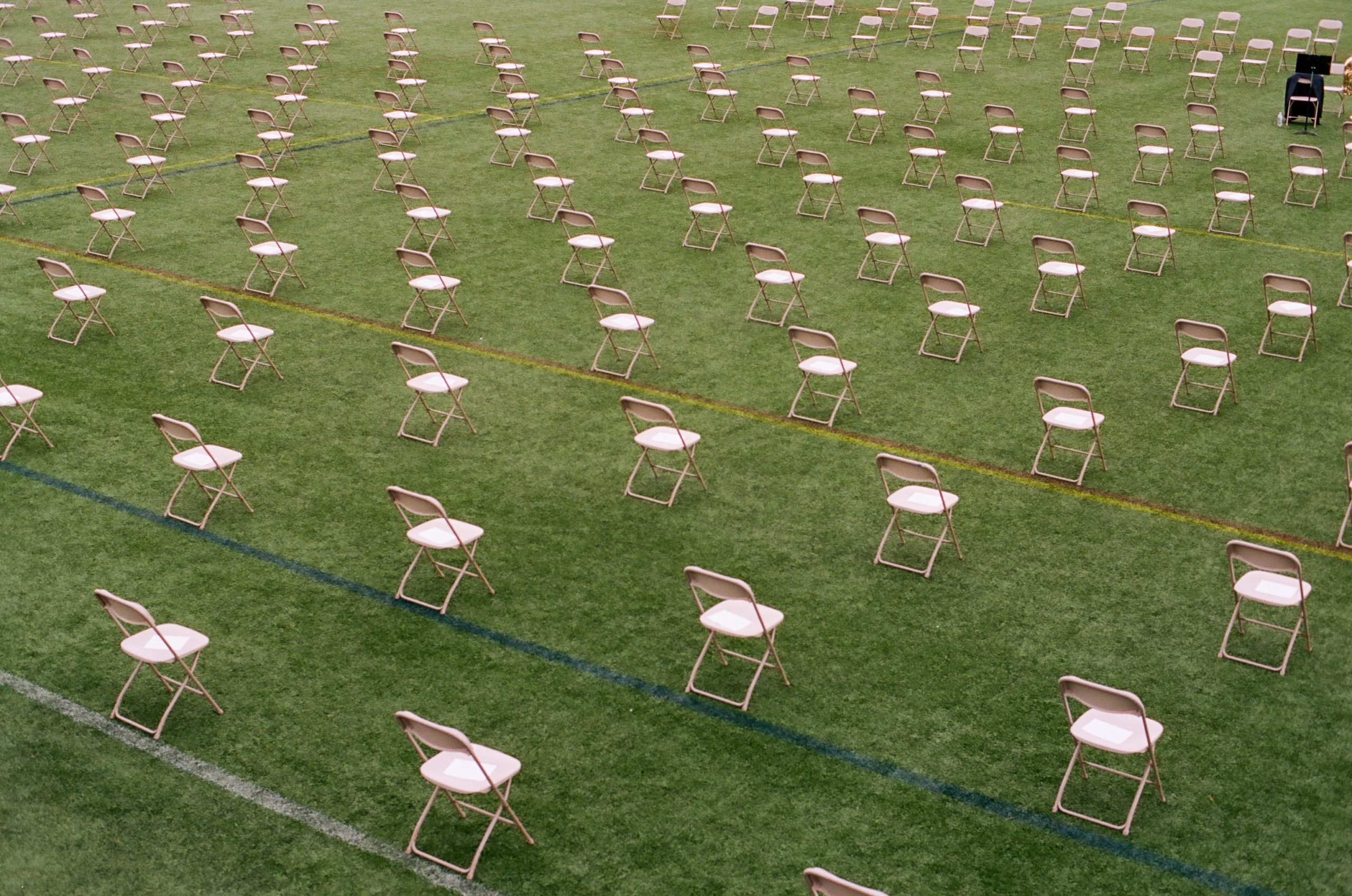 Shifting the landscape of outdoor marketing experiences by providing effective solutions and promoting the health and safety of our community.
Events, festivals and experiential marketing have faded due to the challenges we have been faced with over the past year. These activities are effective components in promoting your business, inspiring your employees—all of which encompass brand-building. As restrictions begin to lift in some areas, we must adapt the way we can participate in these types of outdoor activities to ensure the health and safety of our community. 
Vernon has the tools and equipment needed to help create the ultimate socially-distant experience. Whether it be a large screen, projector, portable Wi-Fi or portable devices, we have the solutions required for seamless execution. 
Partner with us today to find the right solution for you!