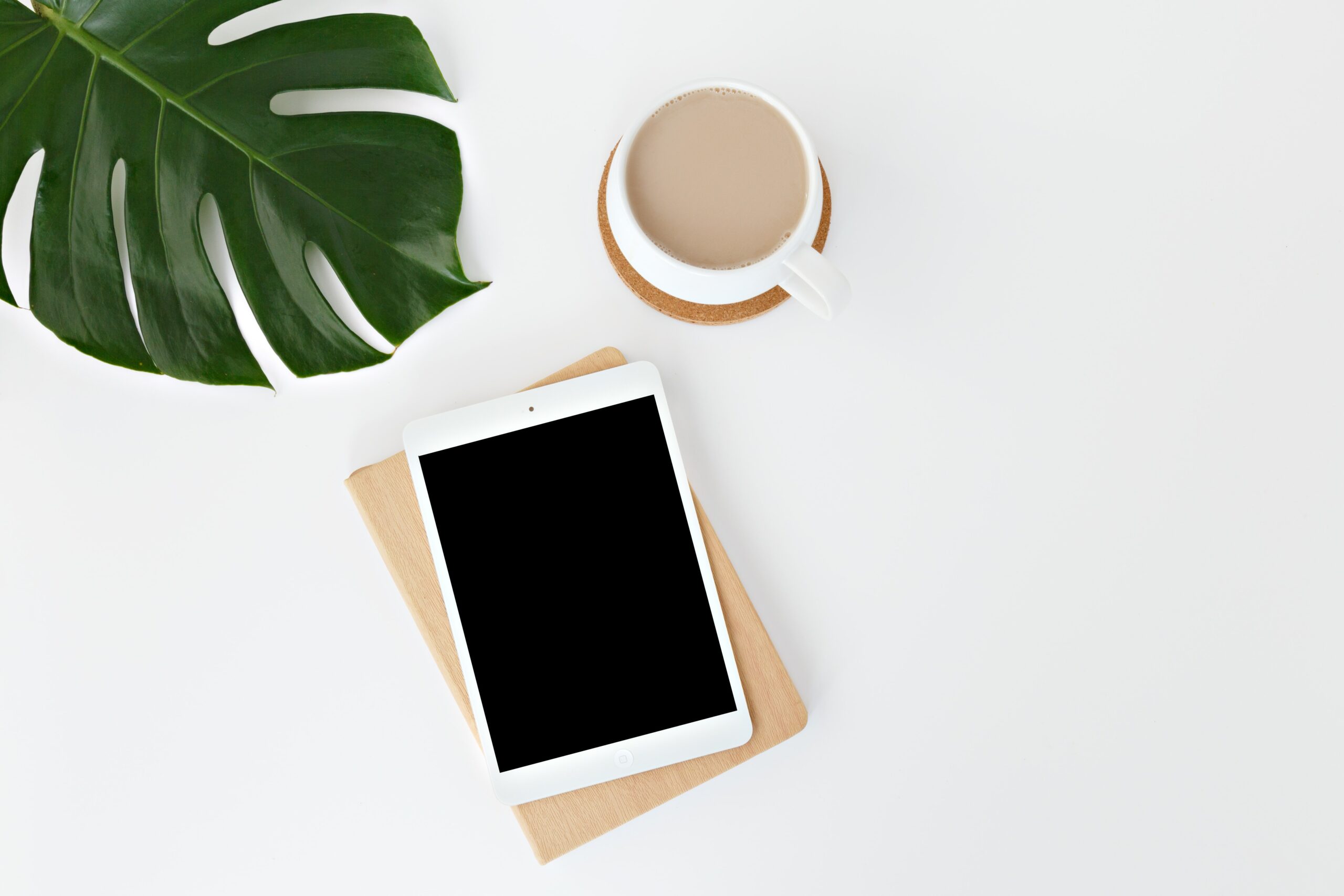 At Vernon, we believe by using green technology throughout our processes will equate to a greener tomorrow. As a top provider choice in the OEM, our parent company DCR Systems Group Inc.'s mission is to practice green initiatives in all our lines of business. DCR prides itself in being a key differentiator—with high regard for sustainability¾as we utilize the greenest methods throughout our supply chain.
As part of our managed services, we offer IT Asset Disposition (ITAD) solutions to our clients including, the reuse and redeploying of retired IT assets (laptops, smartphones, and tablets). The exponential reuse of technology through our rental program raises the bar in our industry for innovative ways to implement sustainable initiatives. We drive peace of mind, knowing our services are contributing positively to our environment and the planet. Click here to learn more about our ITAD services.
Power Your CSR Plan with Vernon
What sustainable practices have your organization incorporated into your corporate social responsibility (CSR) plan? Perhaps a walk or bike to work program, use of recycling & compost bins in the workplace? Go the extra mile by powering your CSR plan with Vernon & DCR's ITAD and redeployment program. On top of receiving monetary value for your old IT equipment, you will contribute positively to our planet. Contact us today to learn more about engaging our ITAD services to boost the effectiveness of your CSR plan.
Vernon & DCR are proud to be a sustainable + green company. By partnering with us, you can ensure green practices are carried through all our lines of business and supply chain across Canada.
R2 certified
ISO 9001:2015, ISO 14001:2015, ISO 45001:2018 certified
All facilities are powered by 100% clean green energy provided by Bullfrog Power
100% LED and motion-sensitive lighting used throughout our facilities
100% green fuelled fleet vehicles
Our Commitment to a Better Future!
Vernon & DCR are always looking for innovative ways to build a better, sustainable future. We observe and study within our company to find synergies between current activities and the positive outcomes of implementing sustainable practices. Together, we seek out the synergies where sustainable practices already exist and outline areas for improvement to minimize environmental impacts.
Go Green with Vernon by contacting us today!