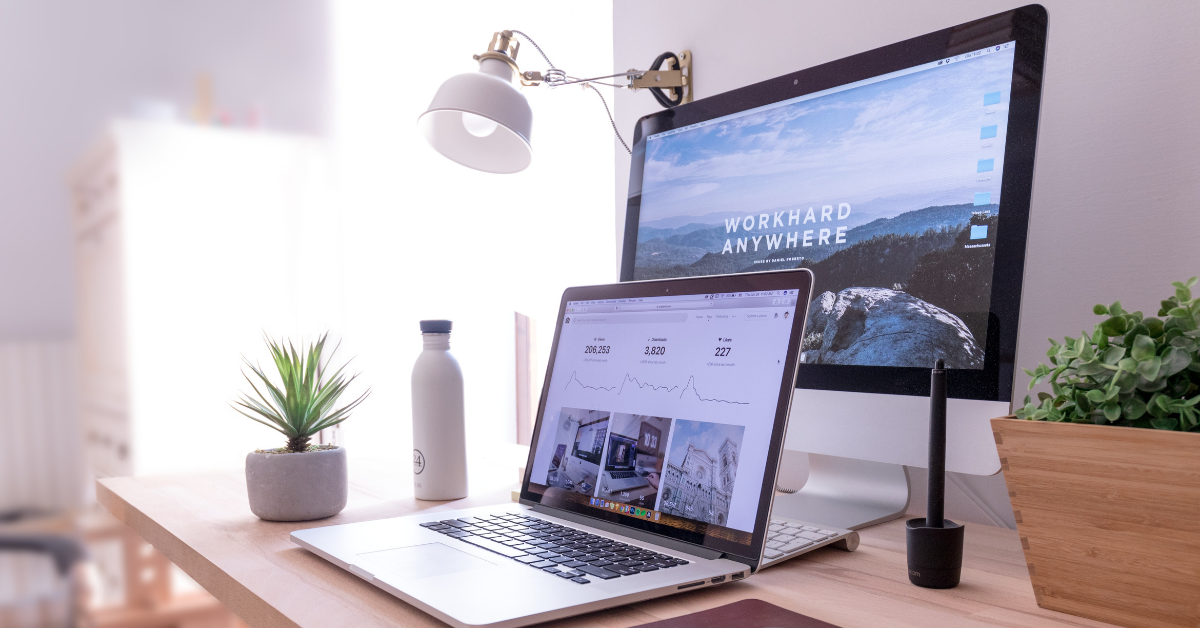 What does the future of work look like for remote workers? As we begin to shift back to pre-pandemic ways, many are questioning what upcoming workdays will look like. Perhaps back to the office, continuing to work from home or a hybrid. To predict the future of work, we must understand the remote work trends shown over the past year.
A survey conducted by FlexJobs states, "Not only do employees want remote work post-pandemic, 58% say they would absolutely look for a new job if they weren't allowed to continue working remotely in their current position. Plus, 65% want to work remotely full-time post-pandemic, and another 33% prefer a hybrid work arrangement." (Forbes, 2021).
Remote work has proven to increase employee productivity, lower operating costs and reduce sick day use. Along with the benefits of flexible working times and ensuring the safety of employees, many companies will likely continue to keep their employees at home if work responsibilities permit.
Whether you are going back to the office, continuing to work from home or a hybrid, Vernon has customizable technology solutions to keep your employees connected from virtually anywhere. Talk to one of our rental experts today to find the right remote working solutions for you and your business.
For more information about the future of work, read this Forbes Magazine article.