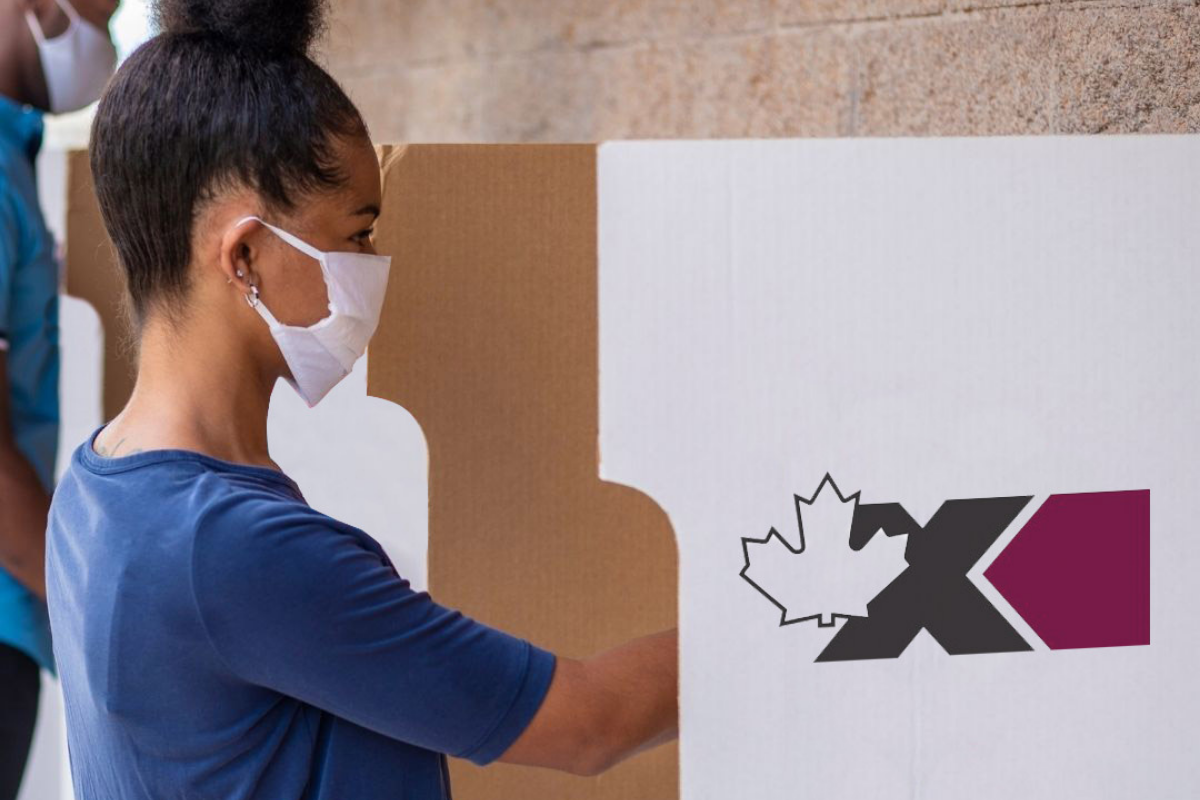 Are you looking to plan a future election? It's never too early to get options. As a leading North American computer rental services provider, Vernon has actively supported Federal, Provincial and Municipal elections across Canada for over 30 years, with Computer Rentals and Technology products that are seconds to none.
Importance of Technology for Elections
In today's day and age, most electoral management bodies worldwide, use new technology to improve the electoral process. These technologies range from word processing and spreadsheets to database management systems. One particularly important application of technology to elections is e-voting. E-voting is the use of technology in casting or counting votes. E-voting has many benefits, including increased voter participation and making elections more inclusive for voters with disabilities.
Vernon Elections Solutions
With our wide inventory of tech rentals, coupled with reliable resources, Vernon has the right tools to effectively power your election! Vernon offers a variety of top-tier rentals including:
Laptops
Desktop PCs
Tablets
Barcode Scanner
Printers
Wi-Fi Hot Spot
Rely on our experience to make the election a success with tier-1 computer rentals at attractive contract terms! Talk to one of our rental experts today for details.
For further information about Elections and Technology, read this article by The Electoral Knowledge Network.