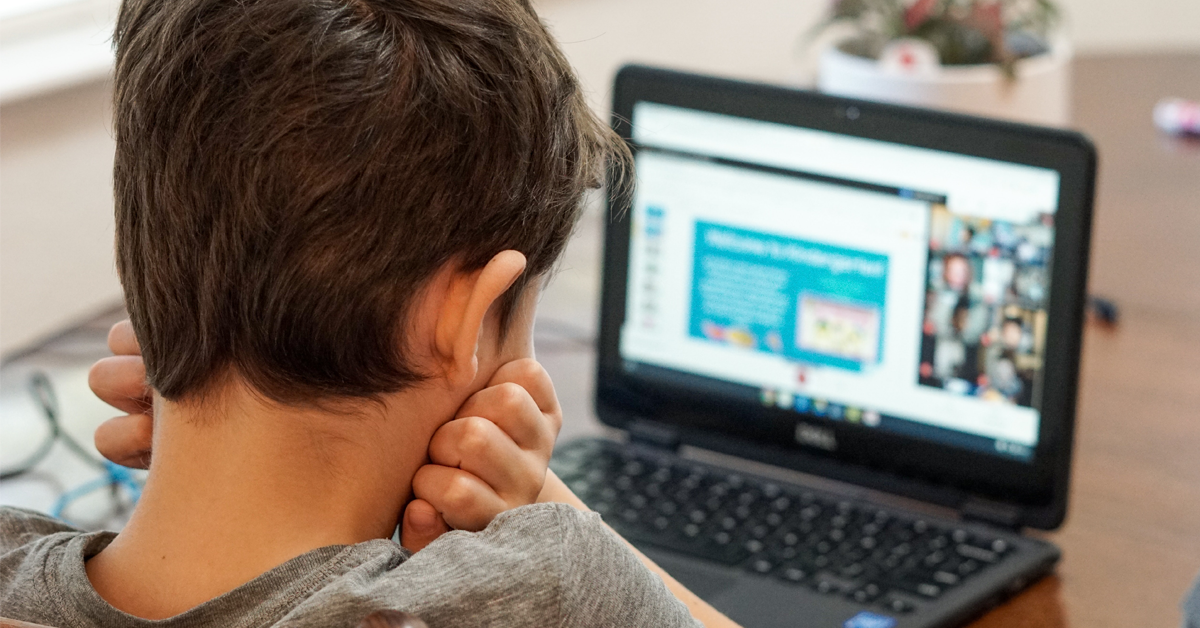 In today's global marketplace, many jobs are technology-oriented. As technology is constantly advancing, this guides the push for globalization and digital transformation. Given that technology has become a staple in the business world, educators can help students to acquire the necessary tools and skills needed to succeed in future careers.
The COVID-19 pandemic has proven online education to be an essential component of learning environments. Constructive uses of digital learning tools can increase engagement among students, allow teachers to improve their lesson plans and provide opportunities for personalized learning options.
Virtual classrooms, video and other digital technology tools can provide students with an inclusive learning environment that promotes collaboration, out-of-the-box thinking and communication. For educators, e-learning provides flexibility, the ability to create engaging content with videos or podcasts, and offer additional assistance and support—anywhere, anytime.
The importance of technology in education weighs fairly high. At Vernon, we can equip your kids with the right tools to help them along their remote learning journey, along with providing valuable technical skills needed for future occupations.
Talk to one of our rental experts today to find the right remote learning solutions for you.