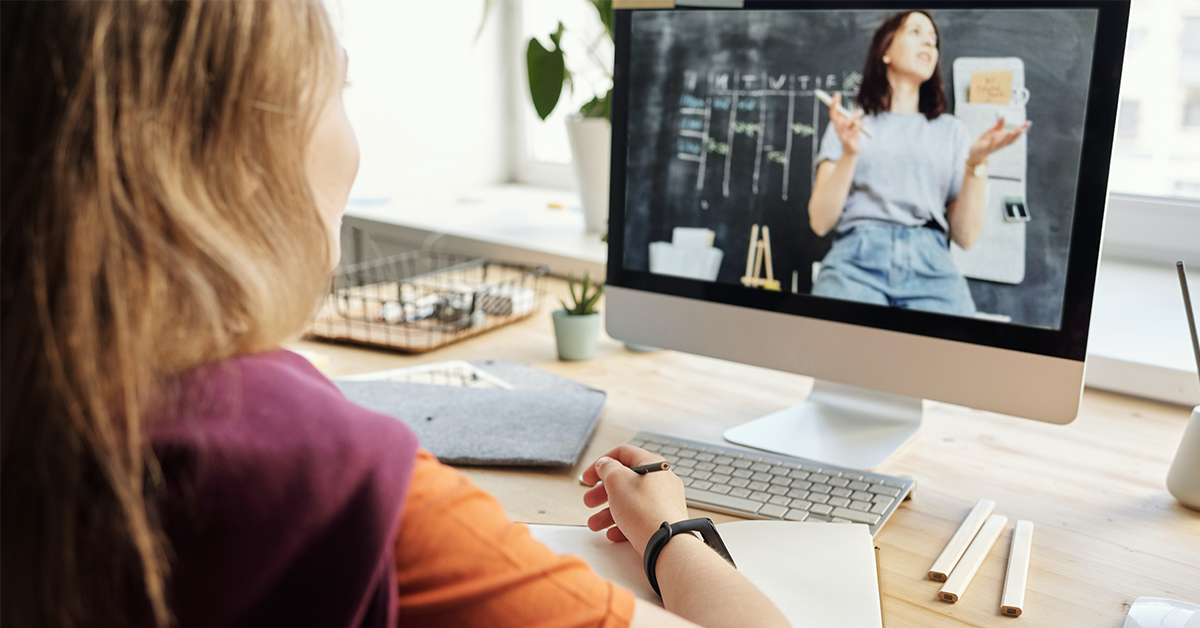 Traditional in-person learning environments have shifted to online remote settings due to the impacts and restrictions of the COVID-19 virus. With safety as a priority, many students in Ontario are required to complete the remainder of the school year from the comfort of their homes. Many parents are skeptical of online learning and may perhaps be unaware of the positive benefits it provides to students.
Benefits of Online Learning
Flexibility and self-paced learning.
Boosts opportunities for classroom subject discussion.
Access to course materials and resources at any time.
Helps to develop great self-discipline.
Promotes better time management.
Provides redefined critical thinking skills.
Delivers opportunities to learn new technical skills.
These are just a few benefits that online learning offers. Vernon can equip you with the right remote learning tools, so you never skip a beat. We offer standard or customized rental options, special application add-ons and certain device accessories. Let us help you to continue your education journey, from virtually anywhere!
Talk to one of our rental experts today to find the right remote learning solutions for you.