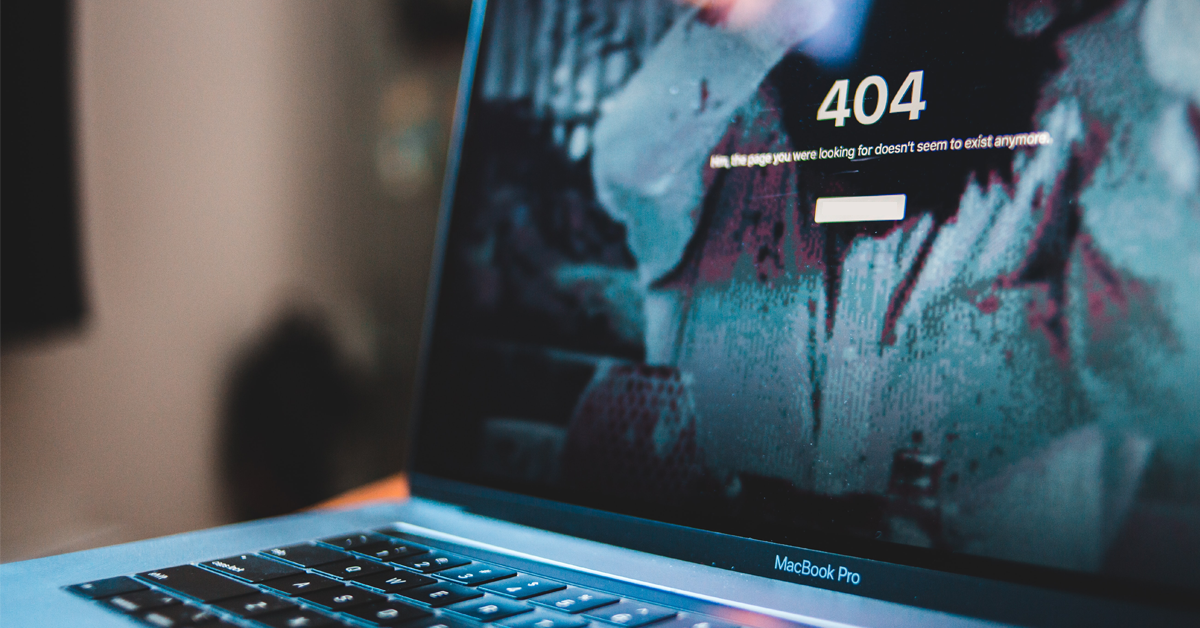 Throughout the pandemic, many employees have shifted their workspaces to home offices. Technology has become an important player for interconnectivity between team members and the completion of daily work-related tasks, among several other benefits. We have become reliant on technology, that is no question—but have you thought about what to do if your computer, laptop, or tablet were to crash unexpectedly?
Picture this—you are working from home and preparing for an important virtual meeting that is to take place tomorrow. As you are gathering your notes and reading up on the discussion content, your laptop suddenly crashes. Since you are working remotely, you do not have easy access to your company's IT department for a quick fix. What is your backup plan for unexpected technology rentals?
Waiting for a new device can take time to arrive at your home. Vernon can help eliminate that downtime by providing quick solutions to employees who are on the move and can't access their IT department to have their devices checked out immediately. Whether you're working from home, working in the field or on business travel, Vernon is here to support you with all your interim technology needs!
We offer quick shipment, delivery, and installation, as well as flexible short-term and long-term technology rental plans: Day, Week, Month or Year, to suit your needs. Vernon also provides full-service tech support, so you never have to deal with any customer issues because we handle the tech support for all our equipment rentals!
Talk to one of our rental experts today for all your backup rental needs!