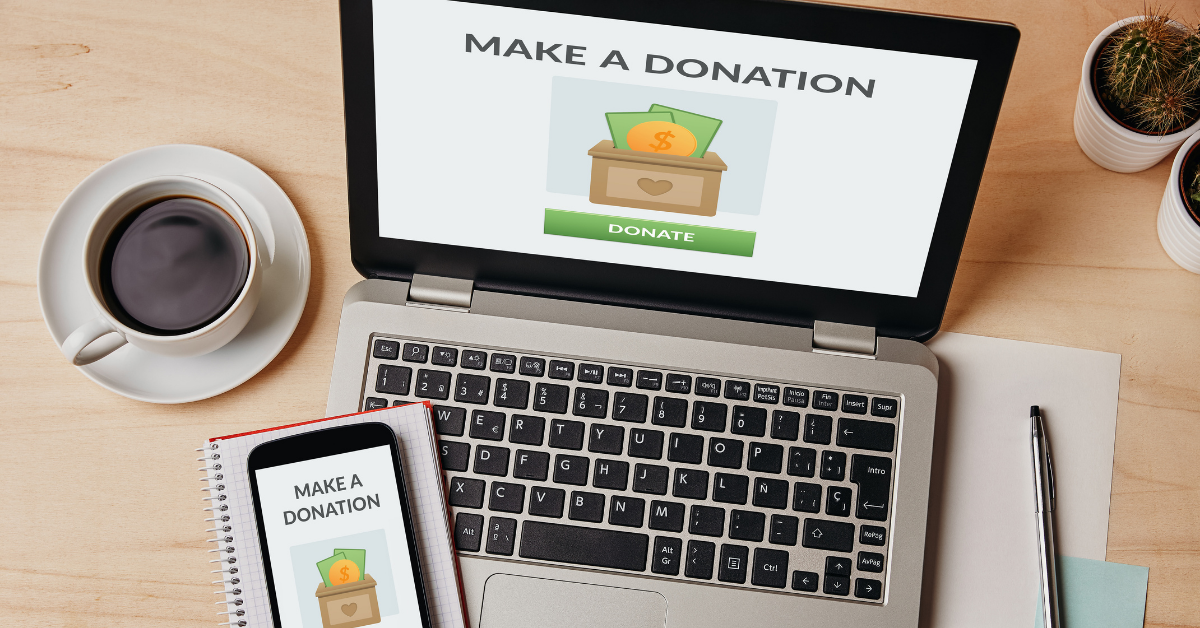 Technology can help boost your philanthropic efforts for non-profit fundraising in a variety of different ways. Technology provides a gateway for you to reach donors through different digital platforms, whether it be virtual or during an in-person event. These platforms are simple, easy and provide a fun & unique element to support your cause. Read below to learn about our different bidding technology options.
Mobile Bidding
Mobile Bidding not only adds fun and excitement, but it helps to raise more funds at your live event! Your guests can easily bid on auction items using their smartphones or tablets through our secure site. No apps to download and no waiting beside the item & watching the bid sheet.
Online Auction
Online Auctions provide a custom branded website that reaches a broad audience for bidding and donations. Viewers can learn about your cause and participate in the auction from virtually anywhere. Online auctions are an excellent way to increase awareness of your organization and help to raise more funds!
Live Auction
We understand the fundraising environment better than any volunteer or celebrity. The goal is not simply to sell items, but it is to get the audience excited about the mission of your organization. We inspire the audience, so they bid high and bid often!
Silent Auction
Let us help you create a silent auction bidding frenzy with our proven methods of intensifying competitive bidding. We create an exciting event that enhances your guest's experience while making your job easier and increasing your revenue. We assist you with the proper setup and display of your silent auction items, determining the proper number of items and how to motivate bidders to bid on your items.
Learn More About Vernon
When planning an auction event, don't overlook the IT and AV equipment! Vernon can provide you with the right event technology products to enhance your audience experience, support your cause and make it easy for bidding! Talk to one of our rental experts today to learn about our fundraising solutions.