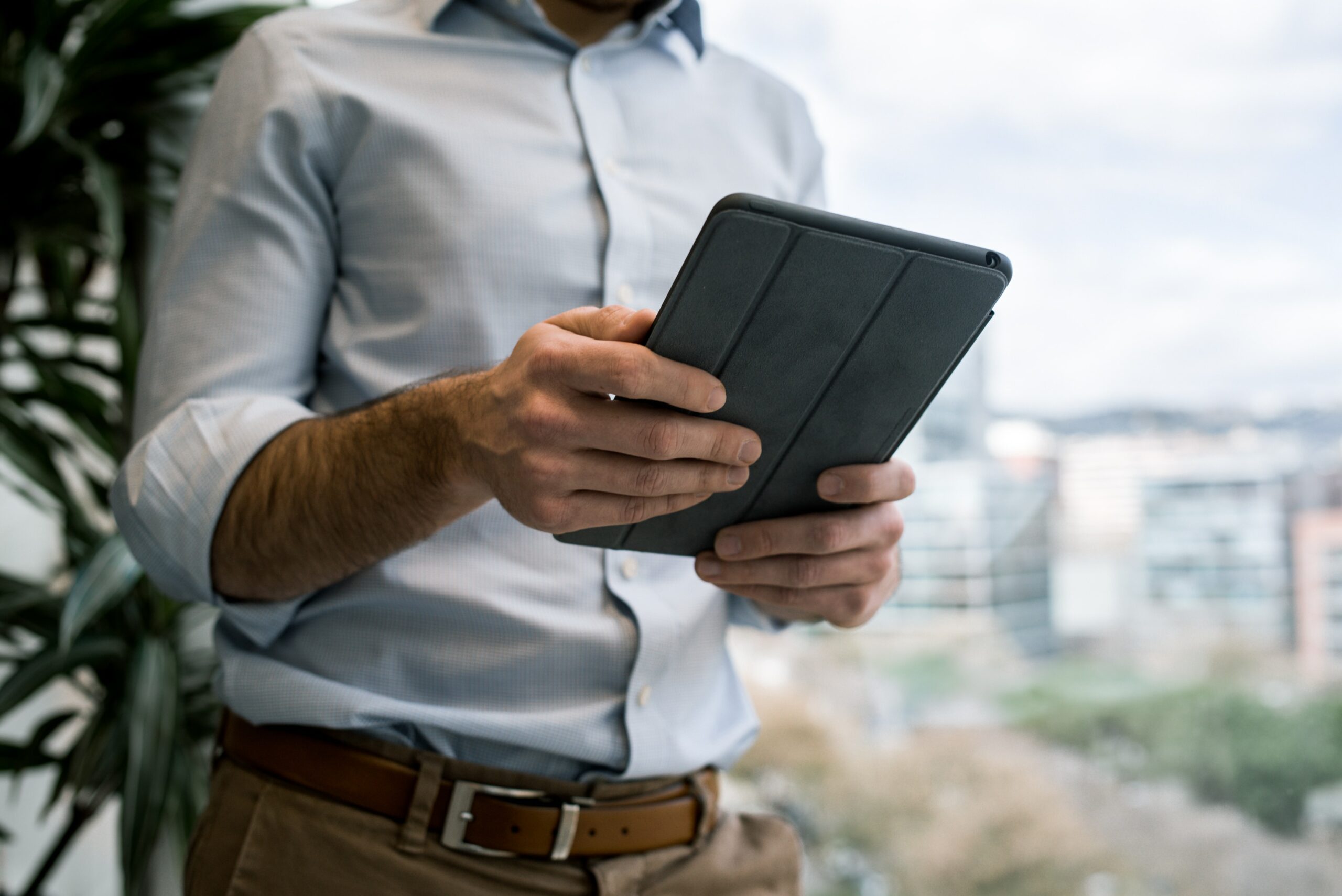 A monthly iPad rental is just what you need to help your employees stay productive while working from home, in the office or hybrid. Although iPads have great benefits for the workplace, like all technology, they can crash unexpectedly. With employees stationed in several different locations, they may not have access to your company's IT department for a quick fix. We all rely heavily on technology equipment to perform our daily work tasks—so we know how much quick IT hardware support means for your business. Learn how Vernon can provide a backup plan for your unexpected tech rental needs!
Quick Support for Your Monthly iPad Rental
Vernon has the right resources to provide quick turnaround for iPad rentals for employees who are working from home, in-person, or hybrid. We instill trust in our clients with our extensive experience working with world-class clients and organizations, designated specialist service team, efficient logistics & management, a large library of inventory and widespread Canadian network.
Vernon offers outstanding support to our clients by offering quick shipment, delivery, and installation, also including flexible short to medium-term rental plans to suit your needs. At Vernon, we pride ourselves on providing full-service tech support for your iPad rental to take away any hassle or frustration of a crashed device.
About Monthly iPad Rentals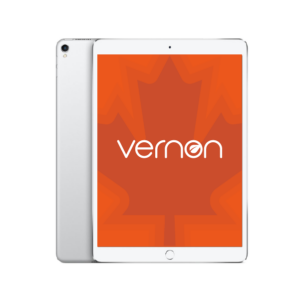 Vernon offers the widest range of Apple iPad rentals with the latest iOS data plan, custom apps, and customer service to support your returning workforce. Highlighted advantages include:
Latest Products: iPad Pro, iPads and iPad Mini available
Smart Function: Videos, documents, polls, demos, responses, and data collection
3G/4G Models: A variety of data plans available to suit your requirements
With a monthly iPad rental from Vernon, you can be sure to have our quick support options available in your back pocket. Keeping your employees productive and connected is not only important to your team but ours too. With our swift IT hardware turnaround, you can have peace of mind knowing your business has the support it needs.