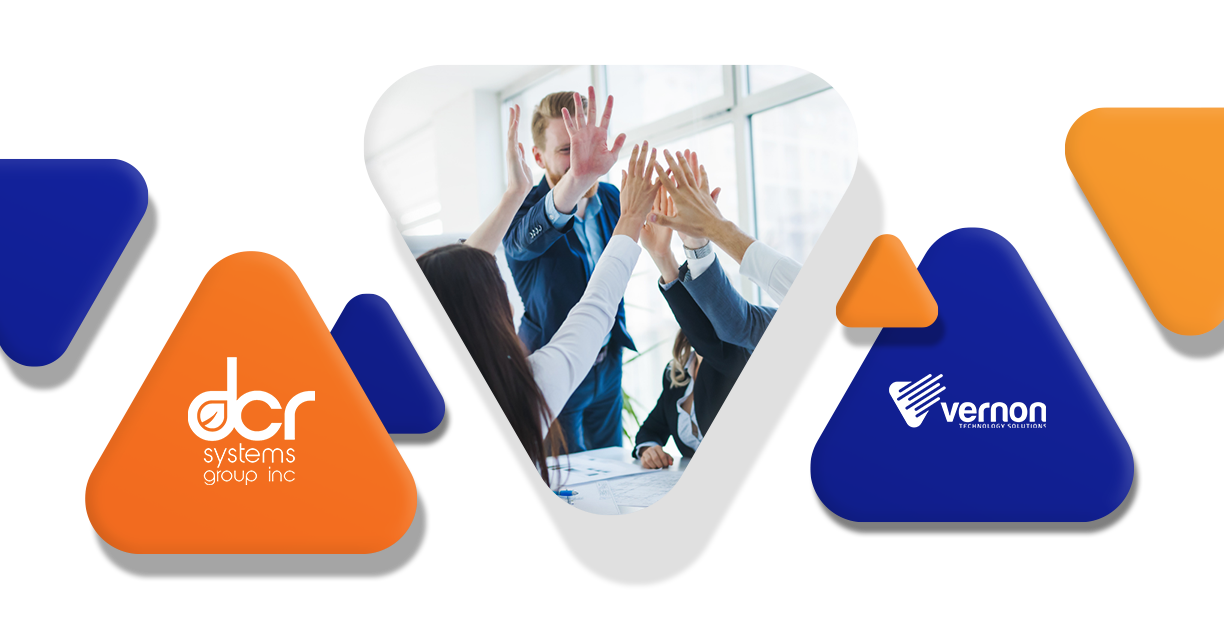 Vernon Technology is excited to share that we have become a division of DCR Systems Group Inc.! As a result of this merger, we can jointly offer a variety of synergistic benefits to a range of clients across North America. Cooperatively, Vernon and DCR are service-driven and focus highly on helping clients achieve their goals through joint services. Vernon and DCR share a unified goal in providing access to a large library of laptops, computers, and tablets for all your rental needs—giving you absolute peace of mind through managed services.
About DCR Systems Group Inc.
About DCR Systems Group Inc. "DCR began providing managed services back in 1998, to one major OEM, and have come a long way since then; to be known as the provider of ITAD choice in the OEM, Financial and Reseller communities. DCR's corporate and public sector customers have come to rely on DCR for compliance to data security, environmental disposition, and remarketing abilities; the entire breadth of Asset Disposition."
"We pride ourselves on our very successful, long-term relationships born from collaboration and customized solutions. We're used to customizing and adapting, proactively identifying areas where the desired end result can be achieved in a more cost-effective and technically more robust manner." (DCR Systems Group Inc., 2021).
Vernon and DCR
Vernon and DCR work hand in hand to attend to customers' requirements by providing exceptional customer service and quick response & deployment—which meets and often exceeds expectations. Vernon has access to a large inventory of new products to help facilitate growing needs and add value to rental solutions! Vernon provides you with one simple process to help you with all your rental solutions so you can be successful with your event, training, or launch. See below for Vernon's range of rental solutions:
Remote Work
Remote Learning
Testing
Elections
Remote Training
Mobile Office
Fundraisers
Classroom
Virtual Meetings
Event and Tradeshows
Talk to one of our rental experts today to find rental solutions for you and your business. Click here to contact us!
To learn more about Vernon Technology Solutions, visit our About Us page.
To learn more about DCR Systems Group Inc., visit their website.