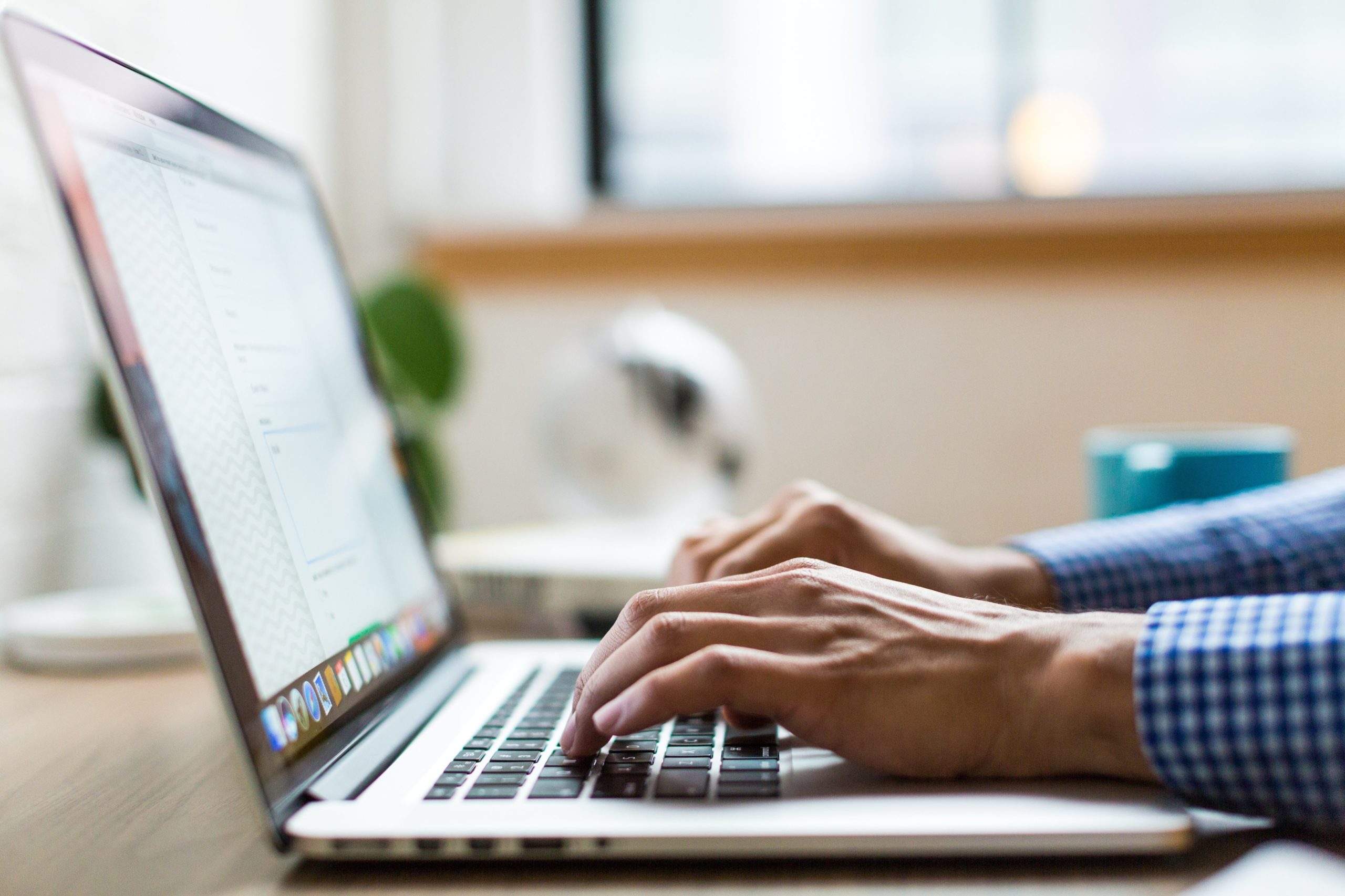 Do you prefer to stay up-to-date with technology trends and upgrades? Or you favour the latest popular device on the market? Renting a laptop allows you to have the happening forefront innovations combined with flexible timelines—curated to meet your needs. Choosing to rent a laptop vs. purchasing a laptop, will provide financial stability, among other highlighted benefits. 
Timeline
Laptop rentals provide flexible timelines that are best suited to your needs. If you are considering a laptop for a short period of time for business-related tasks, the option to rent the best path to take. 
Savings
Purchasing a laptop can be a costly investment for some people. Renting a laptop provides the opportunity to save until you can afford the price tag of a laptop. Rentals are also a better option for organizations that provide laptops to their employees for remote working conditions. 
Device Upgrades
For many, staying current with the latest technology trends is a top priority. Laptop rentals are the best option to have leading-edge technology at your fingertips. Keeping up with upgrades enables selections from top brands, distinctive prices and flexible timeframes.
Why choose Vernon for your I.T. rental?
We provide customized options, special additions, standard options and quick shipments with the option for flexible short-term and long-term technology plans. 
Talk to one of our rental experts today to find the right solutions for you and your business!