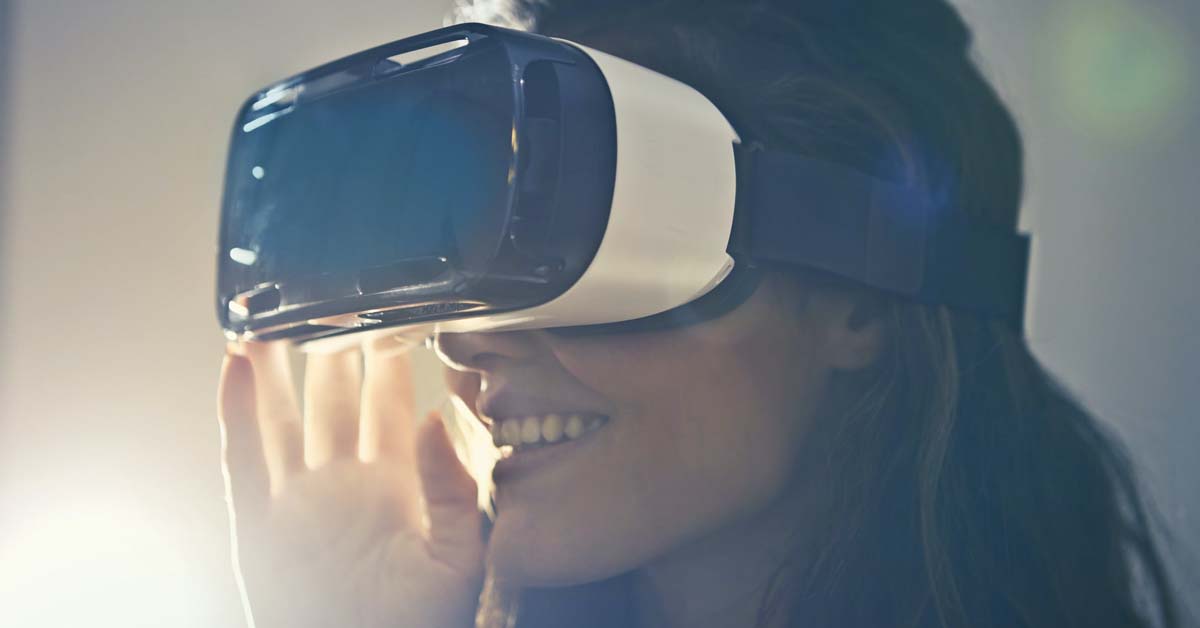 Technology is constantly evolving at a rapid pace. Staying current with new advances, development and adoption of new technologies is important for both business and personal aspects. COVID-19 has proved that we must adapt to technology changes in our everyday lives, whether it be working remotely or online learning.
Keeping up to date on the latest technology trends allows you to remain relevant, stay competitive and promote opportunities within the business world. "Staying current with new technology trends means keeping your eyes on the future to know which skills you'll need to know to secure a safe job tomorrow," (Nikita Duggal, Simplilearn, 2021).
The top nine new and trending technologies for 2021 are as follows:
Artificial Intelligence
Robotic Process
Edge Computing
Quantum Computing
Virtual Reality and Augmented Reality
Blockchain
Internet of Things (IoT)
5G
Cybersecurity
New technologies are always emerging and evolving. These nine technology trends offer valuable skills and knowledge that are necessary for future careers. Are you staying current with the latest trends?
For more information about the 2021 technology trends, read the Simplilearn article, Top 9 New Technology Trends for 2021.
Stay current with the latest trends by checking out our VR rentals. Vernon provides a wide range of VR headset rental solutions to generate realistic images, sound and other sensations never experienced before.
Talk to one of our rental experts today to create a true-to-life immersive experience at your next event.