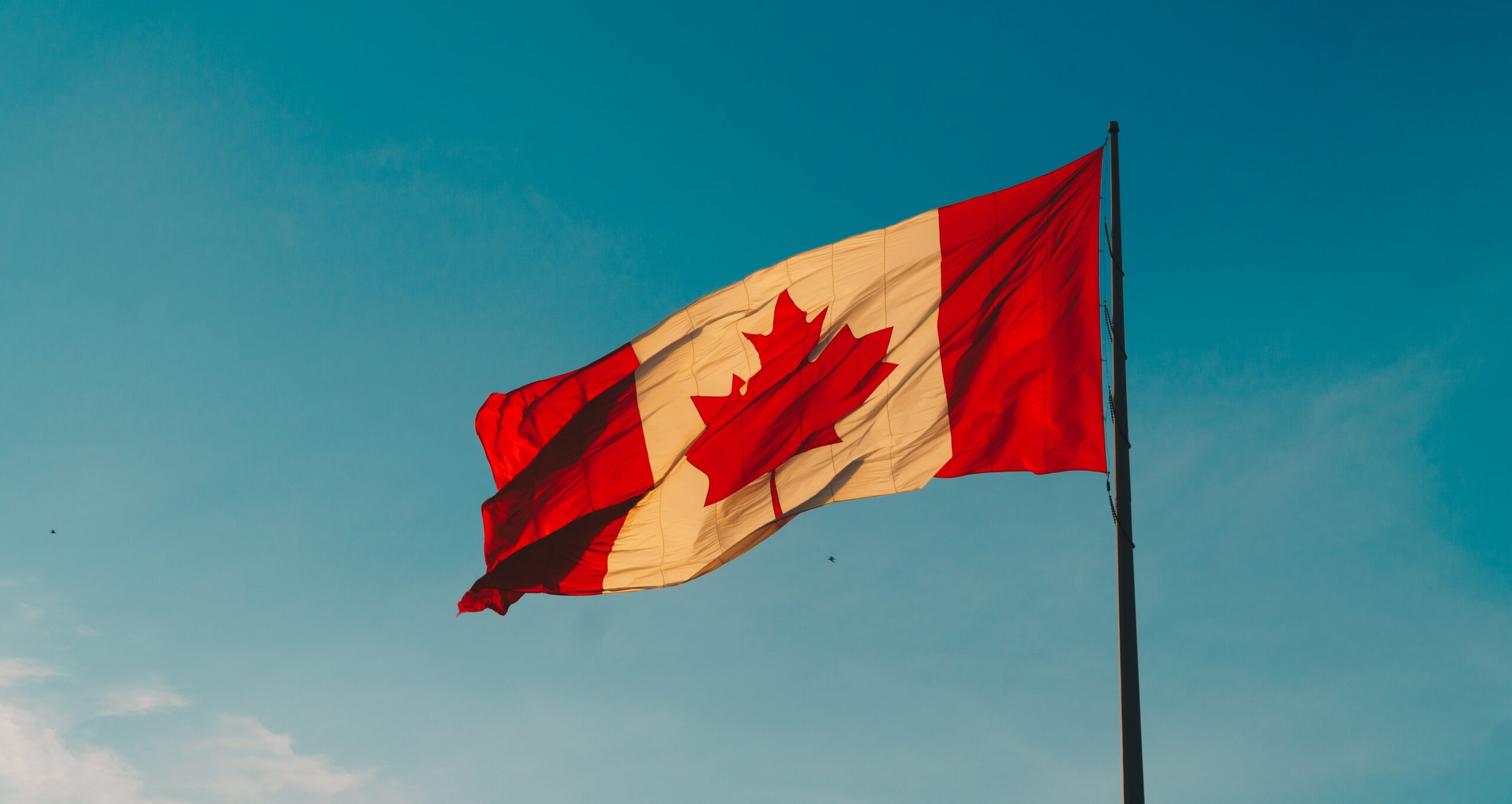 For over 30 years, Vernon has been the go-to technology provider for Federal, Provincial and Municipal elections. With the next federal election just under a month away, our rental experts have been working diligently to support and supply technology equipment to campaign offices across Canada. Campaign offices rely on technology for a variety of reasons. Let's take a closer look at how Vernon supports campaign efforts to promote smooth success.
Campaign offices turn to technology for a variety of benefits to achieve success for their party. This includes campaign promotion through social media, constant communication with the public, data gathering, data analysis, electronic voting systems and election monitoring. Technology also serves a great deal of convenience for elections regarding the COVID-19 pandemic. Electronic voting methods provide a way for citizens to vote while keeping close considerations of health and safety comfort levels.
Did you know, behind every smooth election, you'll find a computer rental provider? With each electoral campaign, Vernon has been known to provide quick turnaround, quality equipment and technology support from start to finish. Our team is proud to supply quick, tier-one technology solutions to support the mentioned benefits for the parties across Canada.
To learn more about how Vernon supports campaign needs, click here.
With our expertise in technology rentals, not only can we support the demands of an election, but we can also help with corporate events and training. Talk to one of our rental experts today to find the right solutions!