A technology-based display is a great way to showcase your products, provide a more immersive customer experience and attract crowds! Interested in renting technology for your next event or tradeshow? Vernon can help you make any event a success!
Have an upcoming event in Toronto? Take a look at some of our technology Rentals
iPads are a great way to showcase your products or any video content! Vernon offers flexible rentals with the best support and service, and fast shipments, delivery and installation anywhere across Canada. Visit our iPad page to learn more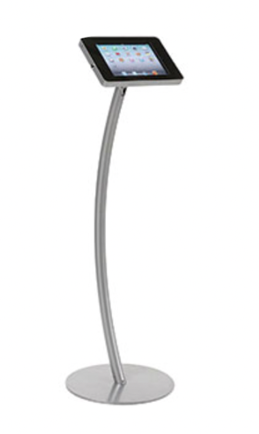 iPad kiosks make it easy for your audience to connect with your business. Used as a perfect touch point for guests to self-register at hotels and events, or as a cool digital display to guide guests to their seats at your event, they are a great way to engage with every guest! Visit our iPad kiosk page to learn more.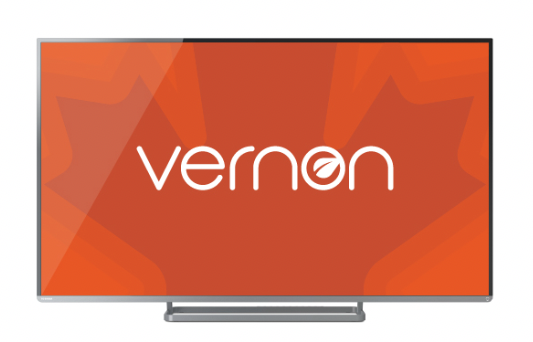 Show the world what you can do with a large format display! Large format displays are great for displaying products, branding and great way to get your message across. Attract an audience with one of our large format displays which can be installed anywhere. Visit our large format display page to learn more. 
Large Touchscreen E-Dislay
Check Out Our Other Rental Options