Are you looking to rent a laptop? A laptop rental is the way to go for short to medium-term organizational needs. Whether you're onboarding new employees for remote training & work, equipping your students and staff for remote learning, or hosting an event, a laptop rental is a perfect solution. Not convinced? Learn about the top 5 reasons why you should consider a laptop rental!
Rent a Laptop! It's cost-effective
Purchasing a laptop can be an immediate costly investment for your organization. With a laptop rental, you can budget your monthly expenses for convenience and affordability.
Staying current with the latest device models is easy with a laptop rental. With renting, you are not tied down to a single device and can easily switch to a new rental option at any time.
A laptop rental is a great way to test out the device before making an investment. By testing out the device firsthand, you can determine if the laptop has the capabilities needed to meet the needs of your organization. In doing so, you can ensure that your employees or students will be able to use the laptop on a long-term basis before making a purchase decision.
Event & Trade Show Advantages
Laptop and other device rentals are a must for events and tradeshows. Certain events and tradeshows may only be held once or twice a year—rentals are a suitable option for occasions that require short-term rentals. Renting a laptop also minimizes the hassle of storing these devices in between events which could lead to possible device damage. Click to learn more about our event/tradeshow solutions.
Laptop rentals offer great benefits to remote workers and learners. A laptop rental provides organizations with a more flexible working environment, enabling employees and students to be engaged and productive while on the go—as they can work and learn from virtually anywhere. In addition, a rental is great for unprecedented changes and uncertainties, ensuring your organization never skips a beat. Click to learn more about our remote work and remote learning solutions and rent a laptop today.
Convinced? Vernon offers flexible short to medium-term laptop rentals for all your organizational or event needs. With our large library of inventory, we provide the choice of top brands to our customers including Apple, Dell, HP, IBM, Lenovo, and Samsung. With a Vernon laptop rental, you will receive customized options, special additions, standard options, quick shipments, and full-service tech support. Start renting now and get a quote today! Click to learn more about our laptop rentals.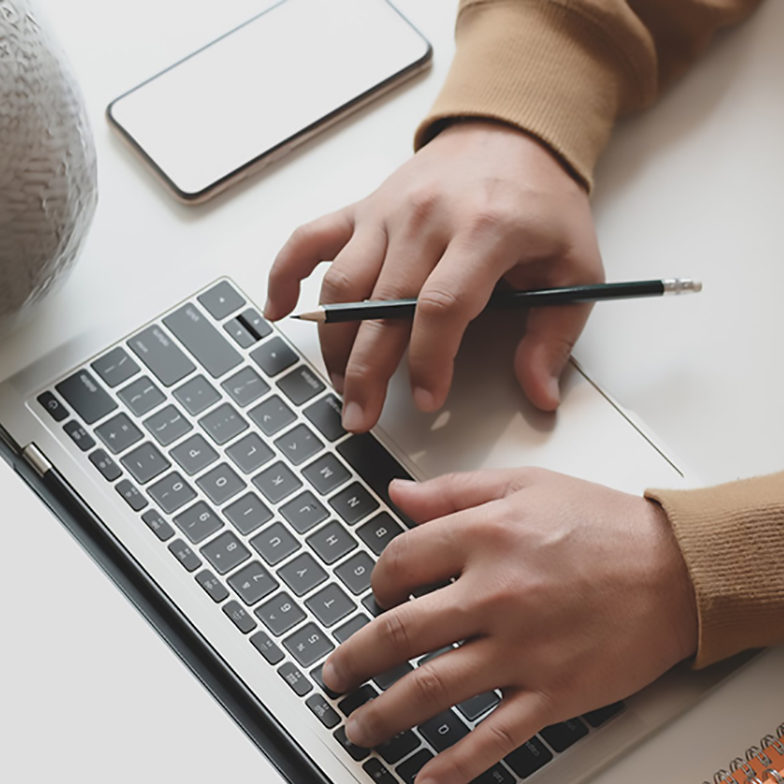 Let us help you rent a laptop today!