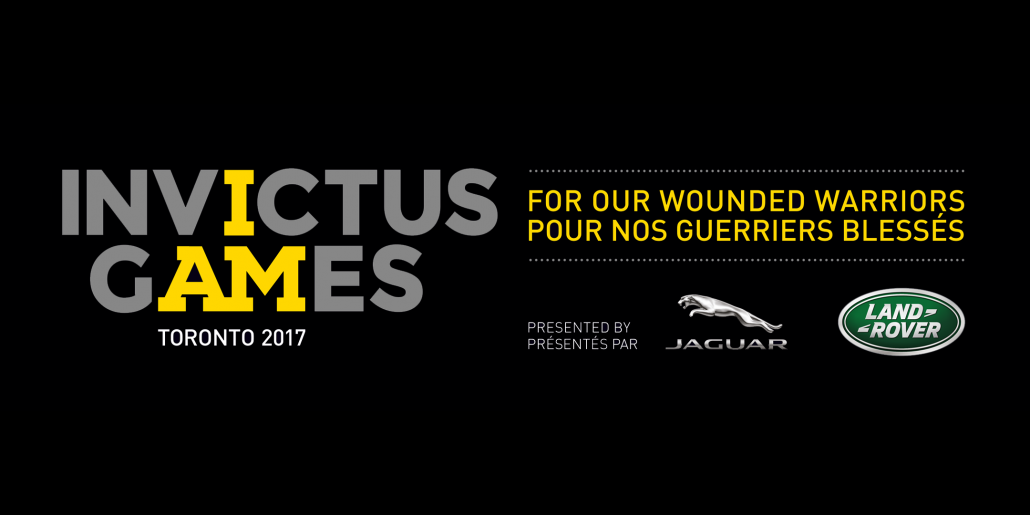 AN ADAPTIVE SPORT EVENT THAT CELEBRATES THE COURAGE OF WOUNDED SOLDIERS WORLDWIDE
The Invictus Games is an international paralympic-style multi-sport event, created by Prince Harry of Wales, to celebrate the bravery of the armed services veterans, wounded in action. This event recognizes their achievements.
As the Invictus Games unfold in Canada, every citizen has a reason to feel proud. James Drohan, Vice President – Vernon, expresses his joy, "It's a matter of immense pride for citizens of Canada that this iconic event is being hosted in Toronto, as we celebrate the 150th anniversary of Canada's confederation. What makes it even more special for us at Vernon, is the opportunity to provide technology support with innovative IT Rental solutions and make this event a grand success."
Invictus Games 2017 is spread across 14 locations in and around Toronto. Karen Chow, Vernon's Business Development Manager says, "Our onsite technical support teams are 'battle-ready' and fully prepared to meet the challenge. We have provided 160 high quality laptops and barcode scanners to be used at the event venues across Toronto to ensure smooth operations."
The client's trust in Vernon, is reflected in the words of Mary Bennet – Senior Manager, Invictus Games Toronto 2017, "As an industry leader with over 30 years of experience in IT, AV and new technology rentals, VERNON was an ideal partner for the week of the Invictus Games Toronto 2017. Their customized services provide the Invictus Games Organizing Committee with the necessary equipment and services required to host what is sure to be the best Invictus Games yet."
As the technology rental partner of the Invictus Games in Toronto, the team at Vernon Technology Solutions is confident and completely capable of making this, a glorious event.
To Know more about Invictus Games, please visit: http://www.invictusgames2017.com/