Introducing a new aspect to your business can be challenging – which is why we are here to arm you with the latest technology and a team of certified experts to make training and implementation a breeze.
With our wide inventory of tech rentals paired with reliable resources throughout your rental term, we have what you need for a successful training seminar. Vernon offers an array of top-end products, including: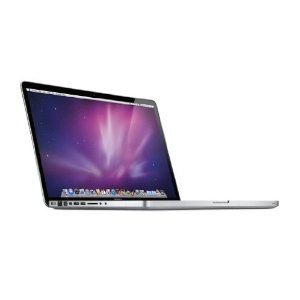 Laptops – Navigate all of your training from one device. From teaching the ins and outs of new software to phasing in new project management tools, laptops are part and parcel of ensuring a successful workshop.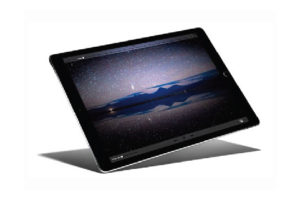 Tablets – These handy and user-friendly devices are key tools when it comes to training sessions as they provide an interactive experience for your staff. Make sure to have an arsenal of tablets available to incorporate hands-on learning and allow for your trainees to put their newly found knowledge to the test.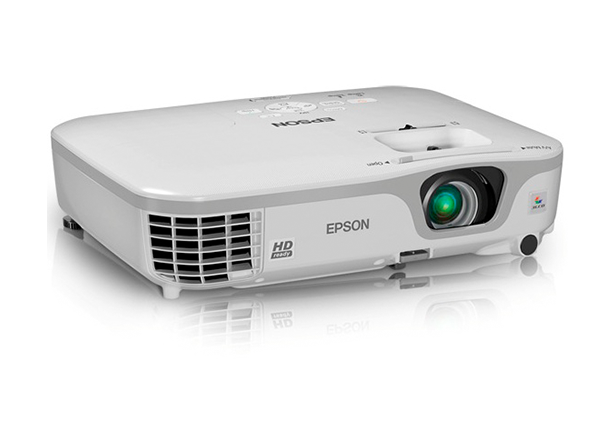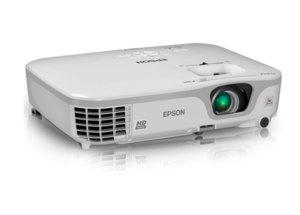 Projectors – For larger venues with many employees, you will want to be equipped with a number of projectors to display important information and educate your staff on what they need to know. With LED/LCD display, our projectors will provide your staff with dynamic content, enabling them to follow along in real time – the ultimate tool for performing demonstrations and instructional tasks.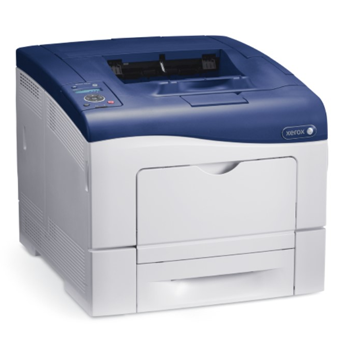 Printers – Having access to a printer is an added benefit during training seminars as it allows for important 'how-to' and 'need to know' documents to be distributed for individual use. Printed documents also offer trainees a way of highlighting and storing essential information for future recall.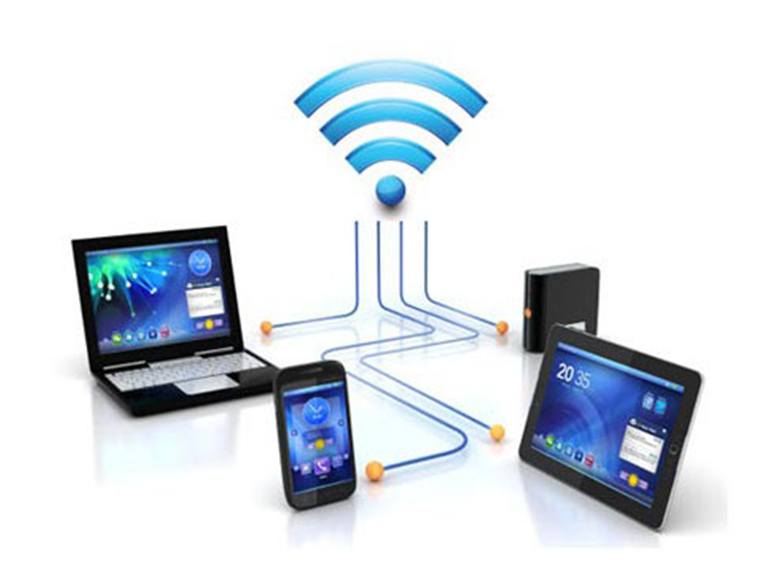 Portable Wifi – Access to a strong and reliable wifi network is a must for tech-oriented training seminars – ensuring uninterrupted communication and the ultimate streamlined experience for users.
For all things large or small, choose Vernon Technology as your trusted technology rental provider for all of your training needs.
Browse our website to check out our full range of rental offerings and get everything you need for your next training seminar.