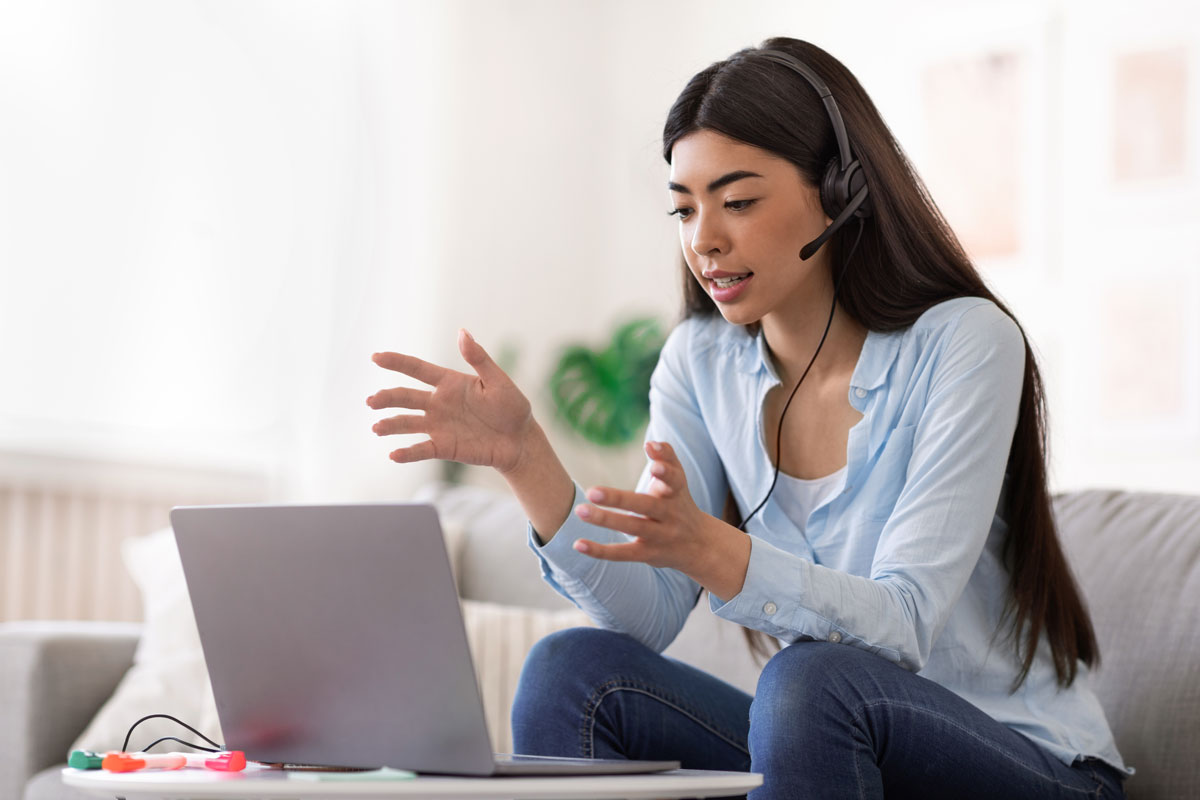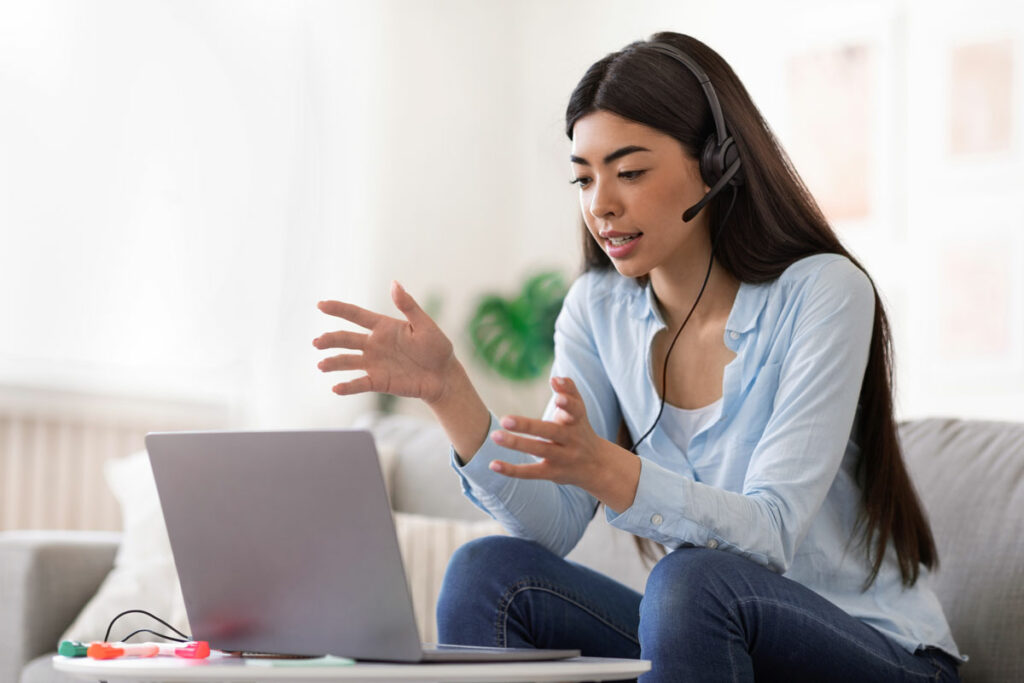 Now more than ever, you need a partner you can trust and one that can serve your evolving organizational needs!
With Vernon as your rental partner, we're here to support you every step of the way—from planning and execution to continued support.
Vernon provides quick IT hardware support for equipment failures for employees who work from home, in-person and hybrid.
We aim to help you avoid risks of productivity loss, customer dissatisfaction, brand damage and more!